Saffron and spices; the jewels of the kitchen
Essential in every pantry, spices enhance the aroma and flavour of any dish. Lentils with a little bit of paprika or a paella with saffron threads are, unquestionably, everyday delicacies within everyone's reach. At ben-BO we know the value of enjoying the little things in life, which is why we have carefully selected our products so that your routines become unique experiences. From the traditional and exquisite saffron in threads, a hallmark of Spanish cuisine, to the exotic spice blends inherited from the East, such as curry or the Chinese five spices, our spice catalogue helps you to enjoy good food.
Whether to enjoy a moment of relaxation or to recharge your batteries in the morning, a tea or herbal infusion will be your best ally. Plain tea or tea with milk, hot or cold infusion, spicy teas to lift your spirits, or mild relaxing infusions to end the day. Whatever your taste, whatever the moment, ben-BO teas and herbal teas will help you enjoy it to the full. Our teas are handcrafted with natural spices and herbs. We put a lot of love into the whole process, from the selection of the raw materials to the packaging of the teas and infusions in bulk, so that they do not lose their essence at any time and, in addition to their flavour, they provide you with all the benefits that teas, herbs and spices have.
We are Mediterranean. Maybe it is because our childhood, as Serrat used to say, is still playing by the sea, that we bring the Mediterranean flavour to all corners of the world. Mediterranean is olive oil, that's why we could not miss, together with spices and saffron, the oil of our land. EVOO gourmet selection; truffle oil, spicy. Organic extra virgin olive oils with orange, lemon and rosemary; the flavour of orchards and mountains. Mediterranean gold, rich and healthy, to enjoy every day.
The essence of the sea, its soul... the salt of the Mediterranean. From the sea to your table, ready to season and give an original touch to your dishes. Ben-BO salts are totally natural, unrefined and uncaking. In addition, we enrich the salt with fruits, spices and natural herbs that add different flavours and aromas to your dishes; salt flakes with truffle, orange, rose or raspberry. Discover them!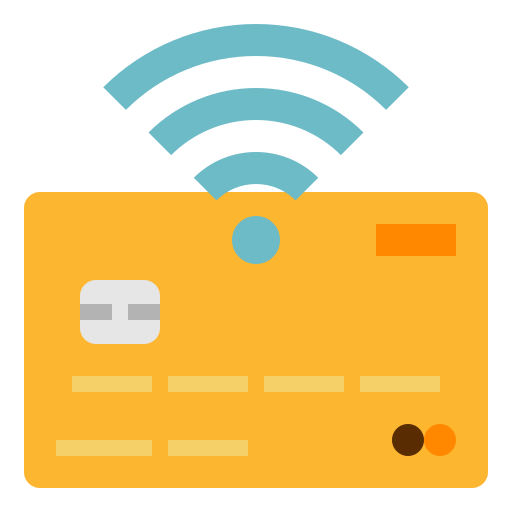 SECURE PAYMENT
Pay by credit card
credit securely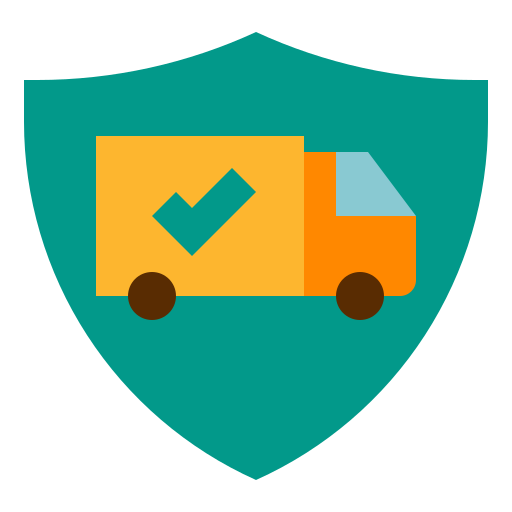 FREE SHIPPING
For orders higher
than 50€.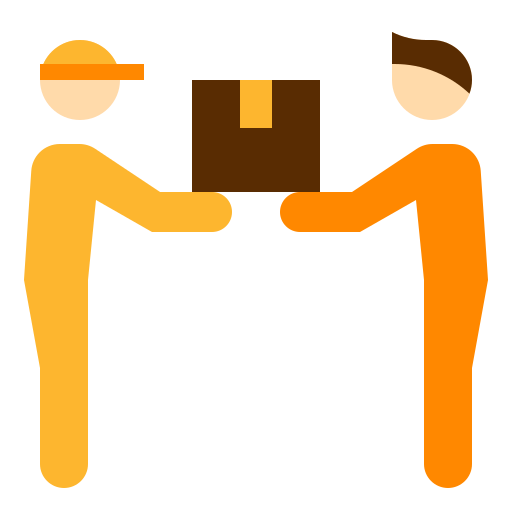 SHIPMENTS IN 24/72H
Receive it directly
at home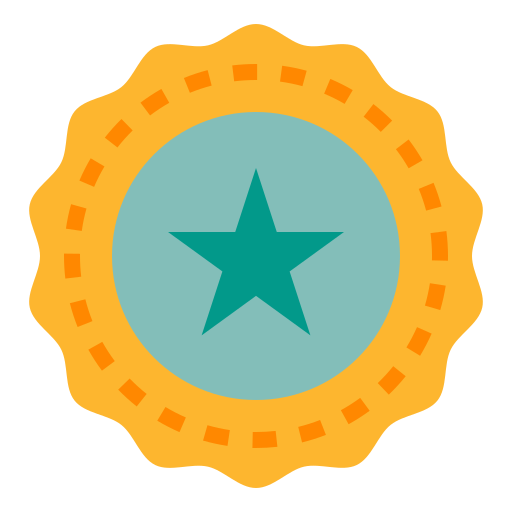 REGIONAL SELECTION
Selected products
for its quality and distinction