Happy Foods - We are what we eat
In benBO we have very clear what is the Philosophy that moves us
Take care of you, take care of your world
That's why we select our products looking for a gourmet quality, with the guarantee of being 100% Natural.
All benBO products are inspired by the Mediterranean Diet, highlighting, on the one hand, their culinary properties (taste, aroma, textures ...) and on the other, their health benefits.
Herbs, spices and salts have natural components that have a very beneficial influence on your body. We want to put in value the healthy natural properties of the products that give us the land and the sea.
We work in a handmade way, using recycled and recyclable materials. Our containers are 100% reusable, because our commitment to the environment is firm.
We claim the Mediterranean lifestyle, where the time to be, the time to live is the most important. We want you to enjoy 100% the experience of living the Mediterranean by savouring our products in magical moments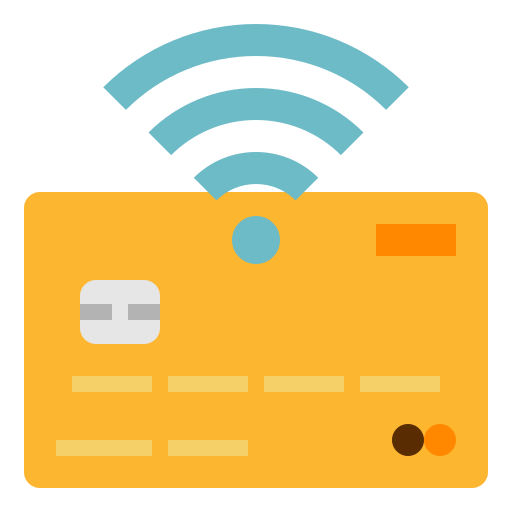 SECURE PAYMENT
Pay by credit card
credit securely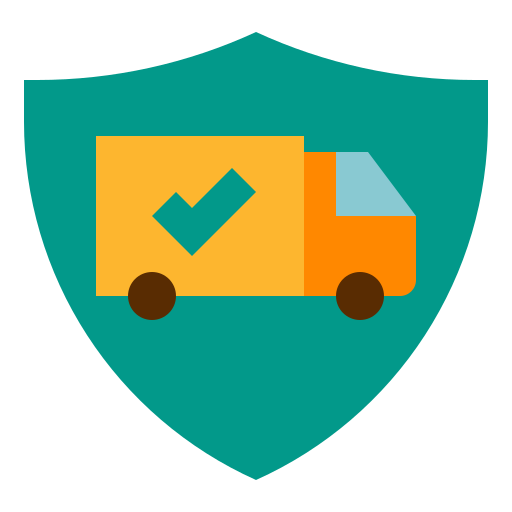 FREE SHIPPING
For orders higher
than 50€/Spain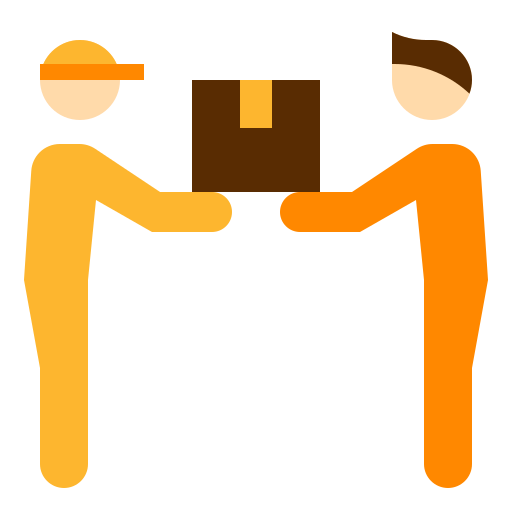 SHIPMENTS IN 24/72H
Receive it directly
at home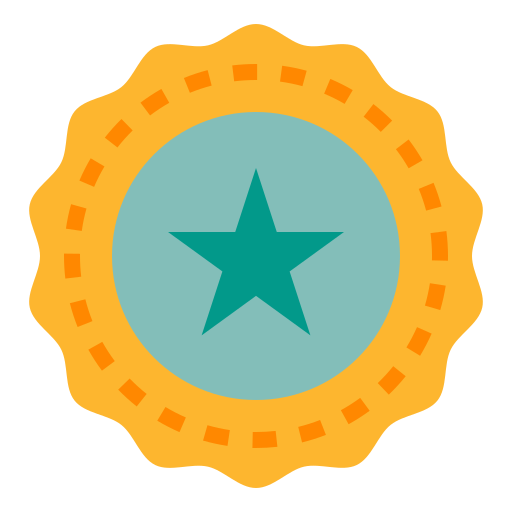 REGIONAL SELECTION
Selected products
for its quality and distinction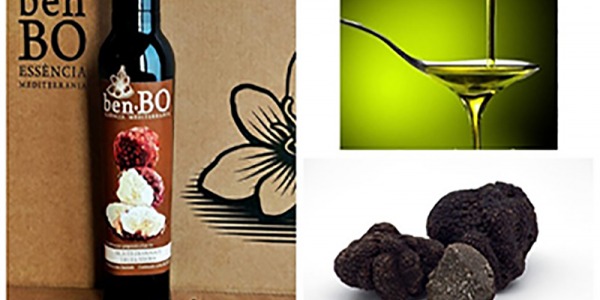 At ben-BO Gourmet we are natural innovators. We like to match flavors and now we have run an olive oil with black truffle. Such a cocktail has been possible thanks to the sum of two excellent raw materials. The exceptional extra virgin olive oil (AOVE) with the most select truffles from the Pyrenees of Lérida.
read more