In benBO Gourmet we know very clearly which is the Philosophy that moves us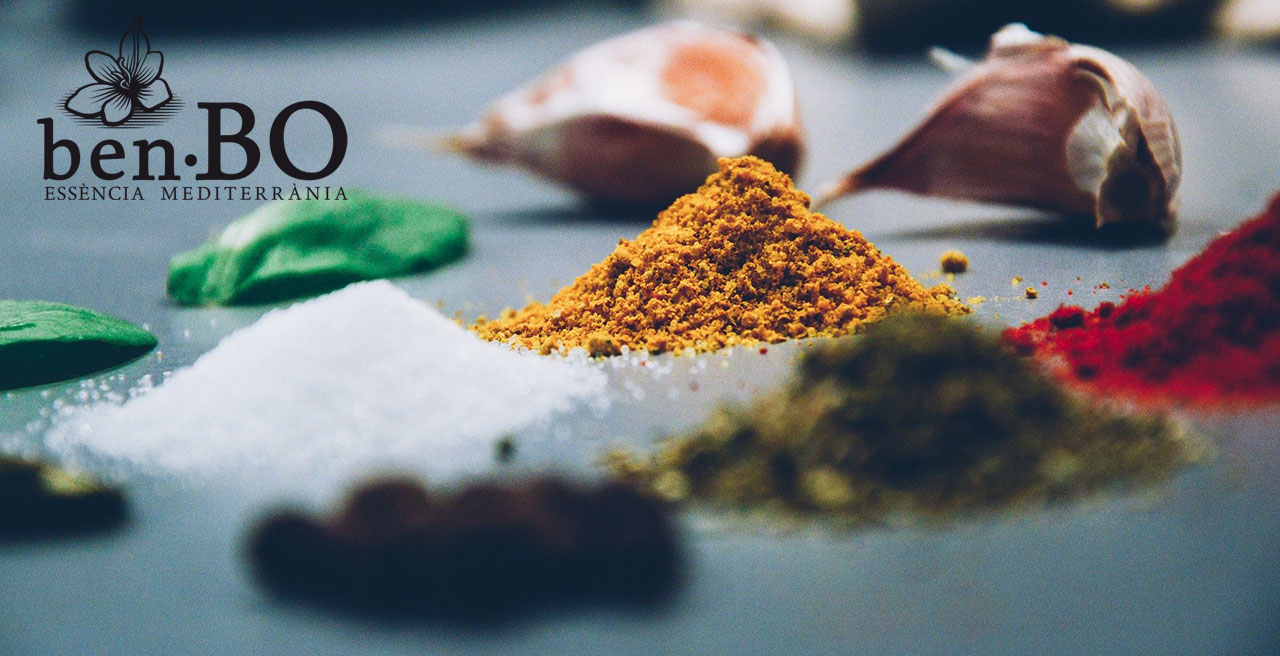 That's why we select our products looking for a gourmet quality, with the guarantee of being 100% Natural.
All benBO Essència Mediterrània products are inspired by the Mediterranean diet, highlighting, on the one hand, its culinary properties (taste, aroma, textures ...) and on the other, its health benefits.
We work in an artisanal way, aromatizing the salts in our own workshop with spices and natural products.
We are a company certified by the Committee of Ecological Agriculture of the Valencian Community (CAECV). We offer a line of organic products.
We use recyclable materials. Our containers are 100% reusable, because our commitment to the environment is firm.
We claim the Mediterranean lifestyle, where the time to be, the time to be, the time to live is the most important. We want you to enjoy 100% the experience of living the Mediterranean by savouring our products in magical moments.