The BenBO Sea Salt is collected from the purest and most crystalline waters of the Mediterranean and is the most exquisite of the salts. It is a crunchy salt with a fine texture. Sea Salt Curry is a unique choice that gives poultry and salads a characteristic and delicious flavour with a spicy touch.
The sea salt is harvested in an artisan way that allows it not to lose any of its properties. It is rich in zinc, magnesium and calcium. Sal Marina al Curry is the delicious result of the mixture of the best selection of Mediterranean sea salt with an exquisite selection of Indian Curry with a spicy taste.

Its texture is crunchy and its special Curry flavor makes it a fantastic companion to delight the most exquisite palates giving an oriental touch to our culinary recipes.

Uses of Curry Sea Salt

Curry Sea Salt is ideal to accompany our chicken and turkey recipes as well as to enhance the flavors of salads.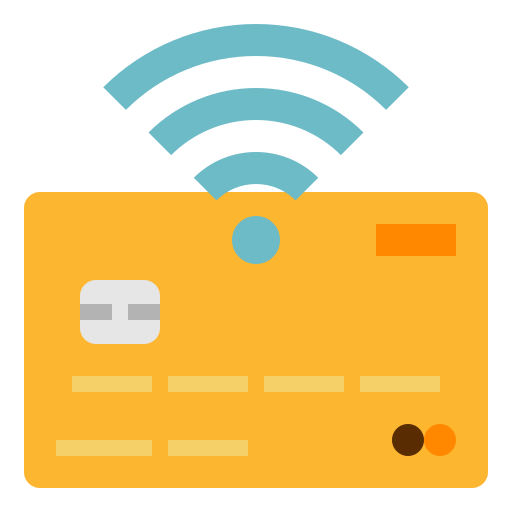 SECURE PAYMENT
Pay by credit card
credit securely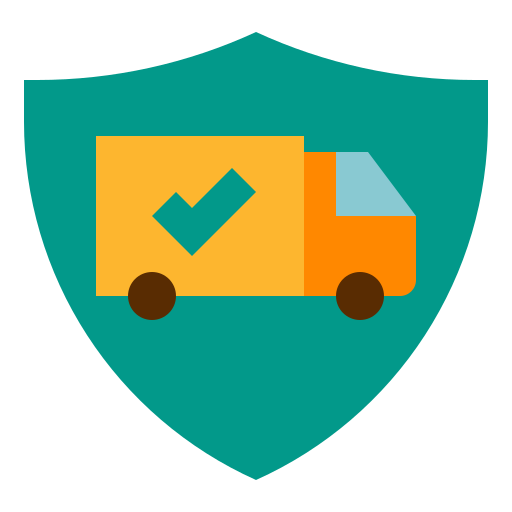 FREE SHIPPING
For orders higher
than 50€.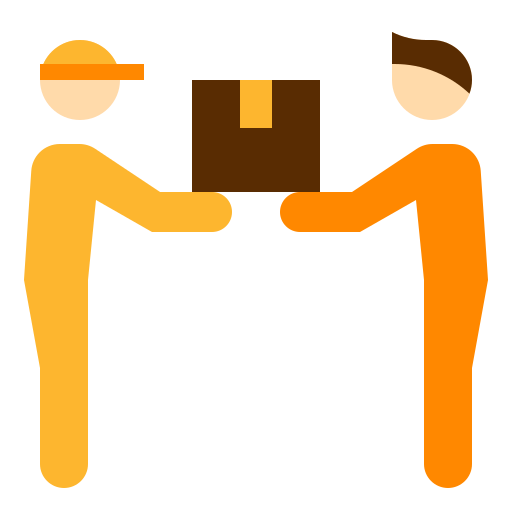 SHIPMENTS IN 24/72H
Receive it directly
at home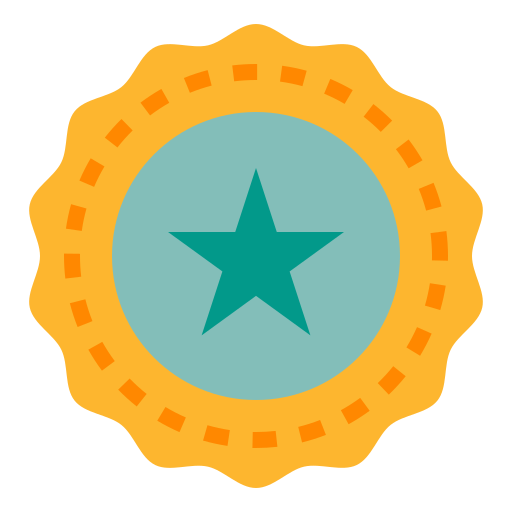 REGIONAL SELECTION
Selected products
for its quality and distinction