Cardamom seeds are an essential spice in oriental cuisine, in fact their origin lies in the tropical rainforests of India, although it is currently used throughout the world both in cooking and in cocktails and infusions. Provides a fresh citrus hue
Characteristics of Natural Cardamom

Caradamomo has numerous medicinal properties, especially digestive.

Uses of Cardamom

Cardamom has infinite uses in the kitchen, but above all it is used in the preparation of oriental dishes. In recent years its use has spread to cocktails, it is one of the ingredients in the manufacture of Vermouth and is the star botanist in Gin&Tonics.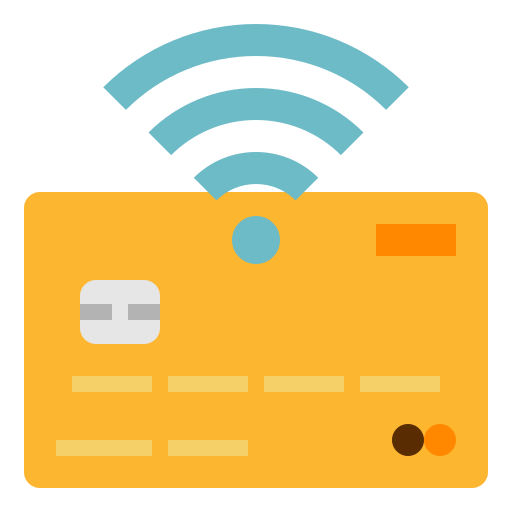 SECURE PAYMENT
Pay by credit card
credit securely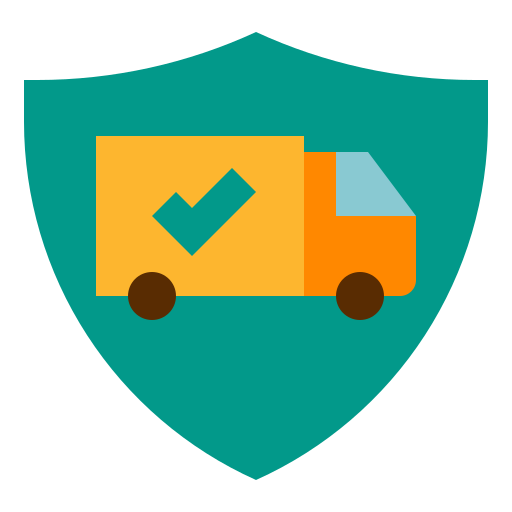 FREE SHIPPING
For orders higher
than 50€.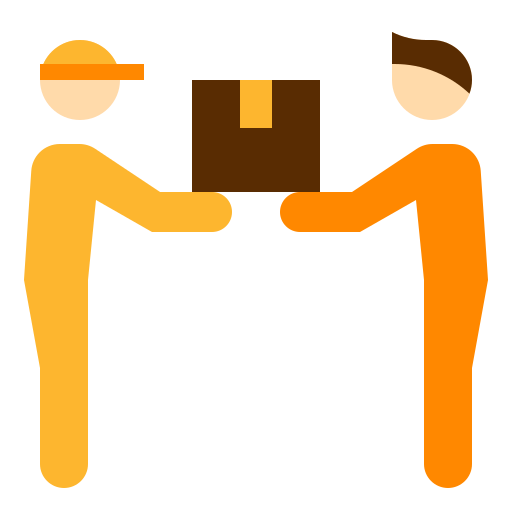 SHIPMENTS IN 24/72H
Receive it directly
at home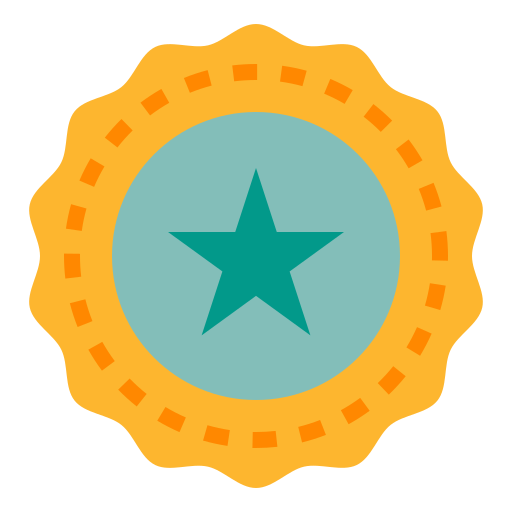 REGIONAL SELECTION
Selected products
for its quality and distinction