This aromatic plant has been used since ancient times for the aromatisation of liqueurs and oils, the elaboration of perfumes as well as for seasoning stews and dishes. It gives a special aroma to the dishes to which it is added, giving a Mediterranean touch to our recipes.
Thyme is an ideal condiment for the preparation of traditional dishes in the Mediterranean kitchen providing an unmistakable aroma and flavor that gives your recipes a subtle and peculiar touch of distinction.

Characteristics of Thyme

The benefits of the use of thyme are innumerable for what has been considered as a source of well-being in ancient medicines. This plant of characteristic and pleasant aroma is digestive and carminative, reason why its use in infusions is very extended. It is a plant rich in iron with antiseptic and expectorant properties and one of its most precious qualities is that it is relaxing and a natural sleeping pill.

Uses of Thyme

Thyme in leaf or crushed is ideal for spicing or seasoning our most Mediterranean dishes. Its use is highly recommended in slow cooking recipes that give it the opportunity to release all its aroma. It is usually used in the preparation of stews and dishes such as rice with thyme, potatoes stewed with thyme, veal roasted or in sauce or the shoulder of ox among others.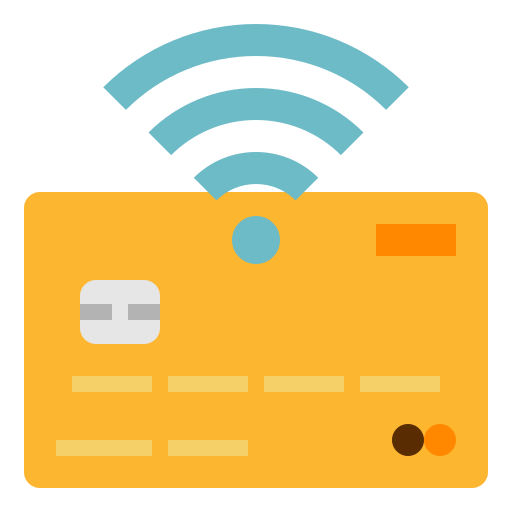 SECURE PAYMENT
Pay by credit card
credit securely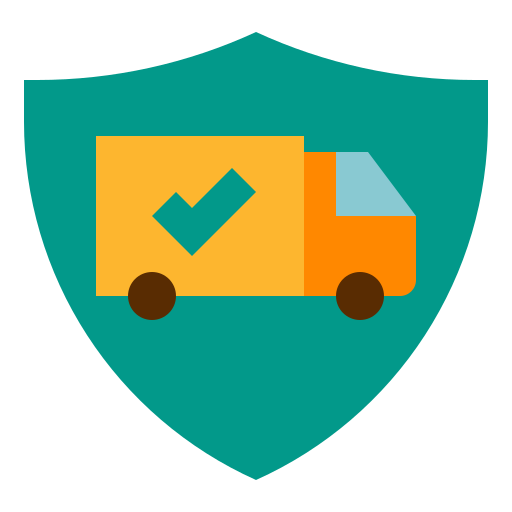 FREE SHIPPING
For orders higher
than 50€.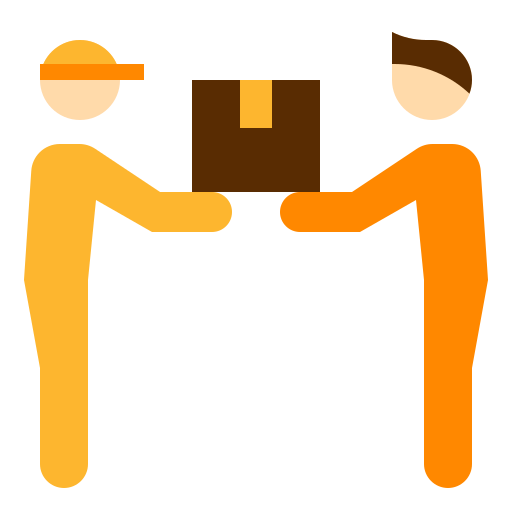 SHIPMENTS IN 24/72H
Receive it directly
at home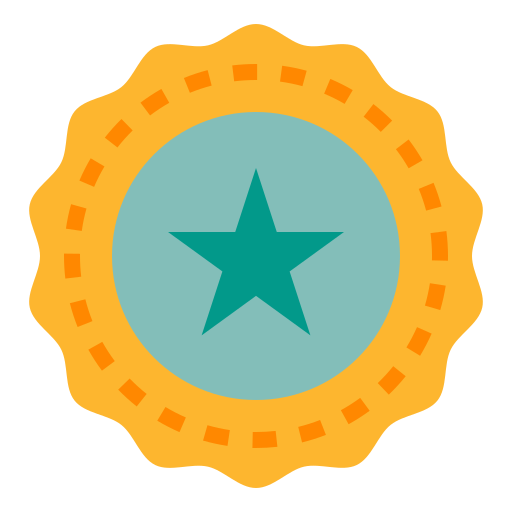 REGIONAL SELECTION
Selected products
for its quality and distinction
Customers who bought this product also bought: