The Oregano of benBO is a first class oregano selecting the best and most natural of the options. It is a plant called Labiadas which is used as a condiment in our kitchen and in many other parts of the world. Its use is possible in both fresh and dry leaves, although in Mediterranean cuisine its use in dry leaves as a spice stands out, bringing an unmistakable Mediterranean aroma to our recipes.
The uses and characteristics of Oregano are very varied, bearing in mind that it is a Mediterranean plant with great value and tradition in our cuisine. Its flavour is mild and its aroma is unmistakable, reminding us of the typical Italian pasta recipes that take us to the Mediterranean basin.

Characteristics of First Class Oregano

The characteristics of oregano make this plant one of the most used in traditional herbalism, its use has been extended in infusion to relieve menstrual cramps and for relief of cough. It is also a powerful digestive.

Uses of First Class Oregano

Oregano is famous for its use in Italian cuisine and is an essential spice for traditional pasta recipes. It is an ideal condiment for making tomato sauces as well as being widely used in pizzas and salads.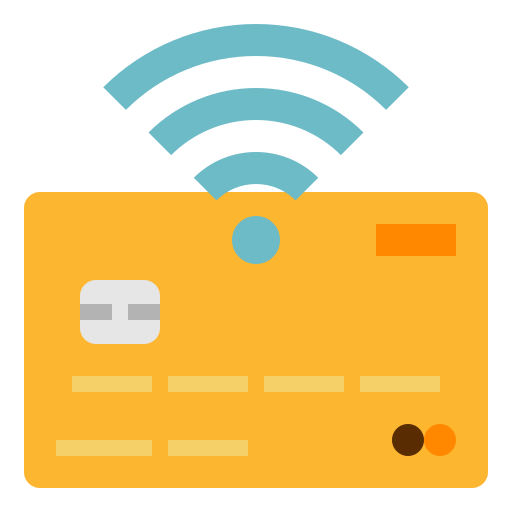 SECURE PAYMENT
Pay by credit card
credit securely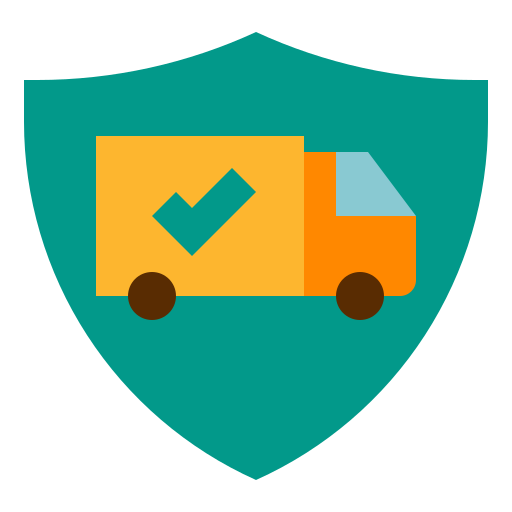 FREE SHIPPING
For orders higher
than 50€.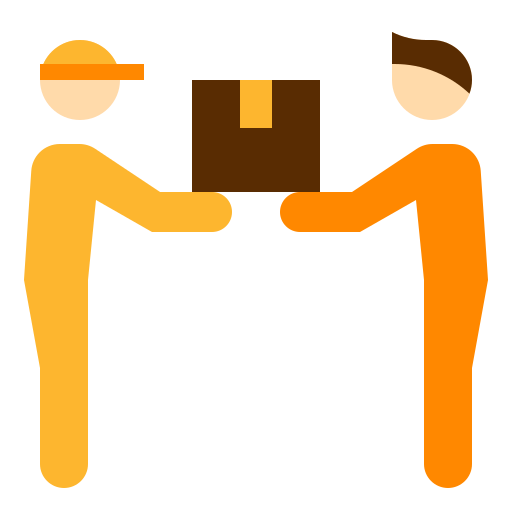 SHIPMENTS IN 24/72H
Receive it directly
at home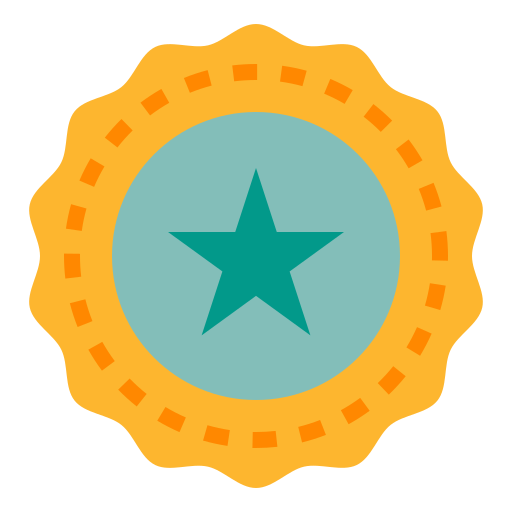 REGIONAL SELECTION
Selected products
for its quality and distinction
Customers who bought this product also bought: