Rosemary is a strong aromatic herb with a pleasant smell that has been used in traditional Spanish cuisine for a long time. It can be used both fresh and dry and is ideal for flavouring oils and vinegars as well as for dressing dishes and giving a different touch to our salads.
The Rosemary in leaf is an ideal condiment for the elaboration of all type of typical plates or to give a different and characteristic touch to our most innovative culinary recipes.

Characteristics of Rosemary in Leaves

The culinary properties of rosemary are very varied among which stands out its digestive property so its use as a condiment in the preparation of dishes helps to facilitate digestion. In addition and thanks to its active principles this plant has been traditionally used in medicine as it has antispasmodic properties, depurative, carminative and is a great stomach stimulant.

Uses of Rosemary in Leaves

The uses of Rosemary are very varied and we can cite from its use for the realization of alcohol soothing joint pain as for the preparation of traditional recipes because thanks to its aroma and flavor brings a wonderful Mediterranean touch to our dishes whether stews, roasts, rice or fish.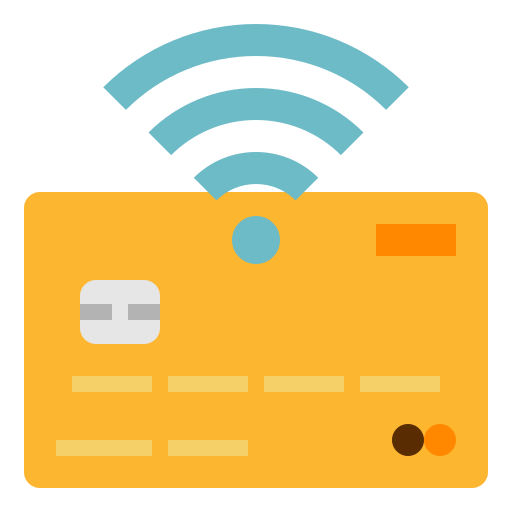 SECURE PAYMENT
Pay by credit card
credit securely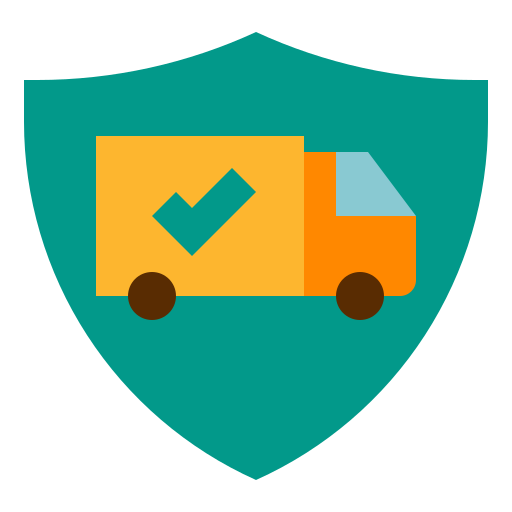 FREE SHIPPING
For orders higher
than 50€.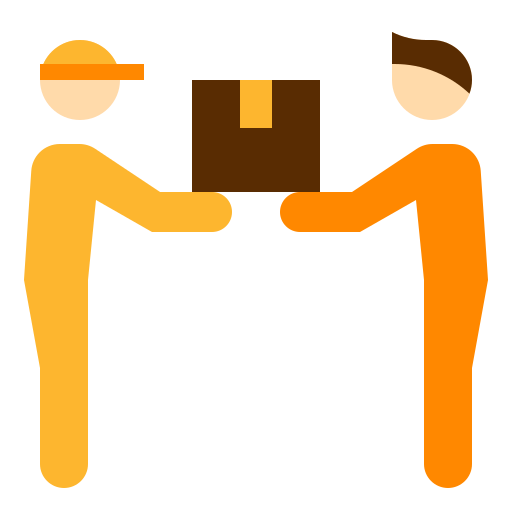 SHIPMENTS IN 24/72H
Receive it directly
at home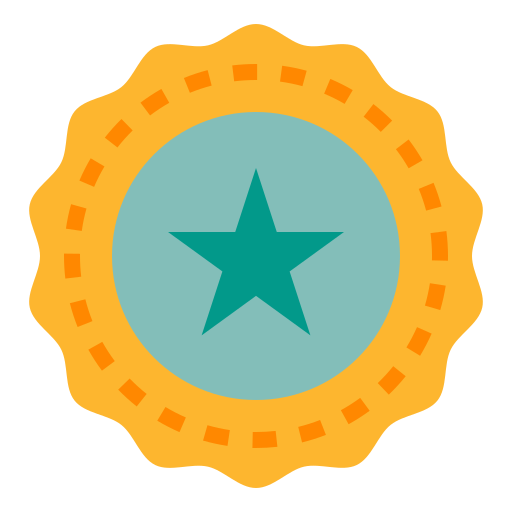 REGIONAL SELECTION
Selected products
for its quality and distinction