The cumin is a spice of characteristic and peculiar flavor, slightly spicy and intense aroma with great tradition in our kitchen. It is used in most parts of the world due to its uses since ancient Egypt.
Cumin as a spice has been used since ancient times both to season dishes thanks to its carminative properties that promote digestion as well as for use in traditional medicine.

Characteristics of Cumin

Cumin grains are very aromatic due to its high content in essential oils and nutritionally contains many carbohydrates although the dietary importance of Cumin lies in its mineral contribution, especially iron, potassium and calcium.

Uses of Cumin

Cumin is a very aromatic condiment so its use is recommended in small amounts. Its taste is bitter and spicy and is often used in cooking rice, sauces, soups and salads. It resists very well the high temperatures reason why it is an ideal spice for roasts and stews of meat.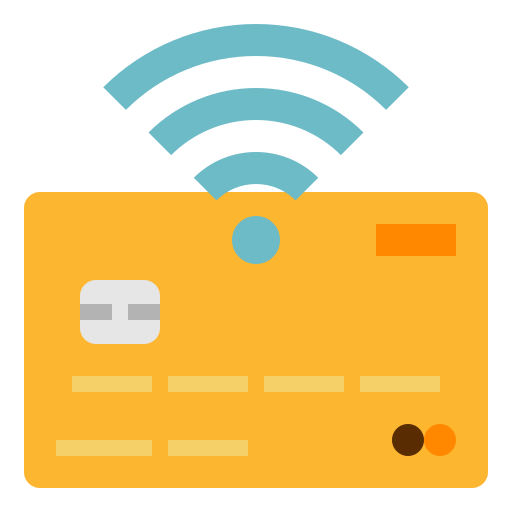 SECURE PAYMENT
Pay by credit card
credit securely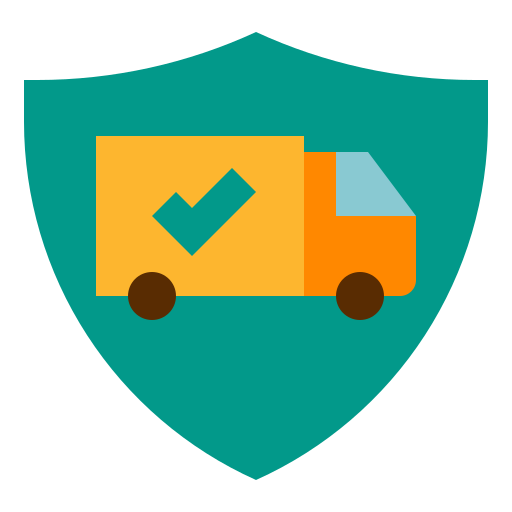 FREE SHIPPING
For orders higher
than 50€.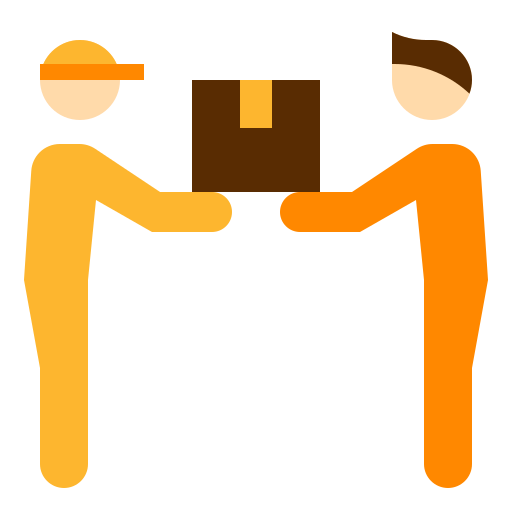 SHIPMENTS IN 24/72H
Receive it directly
at home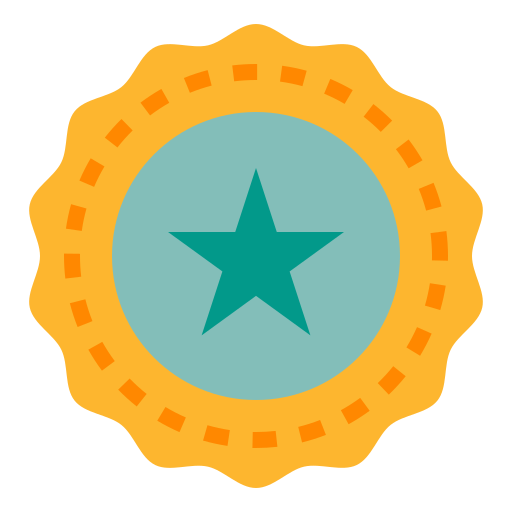 REGIONAL SELECTION
Selected products
for its quality and distinction