Nutmeg is a very aromatic spice that can be used in very small quantities due to both its aroma and taste. Its use is very abundant in pastas, cakes, rice dishes, etc.. For what it is an indispensable one in our kitchen to give a subtle and pleasant touch to our plates.
Originally from Indonesia, nutmeg in grain is the fruit of a tree belonging to the family of myristicáceas. Inside the fruit, surrounded by aril, we find what we call almond nutmeg, which we grind or use in grain as a spice.

Characteristics of Nutmeg in Grain

This wonderful fruit has excellent digestive properties as well as strengthening the cardiovascular system and circulation. It also has antibacterial properties and is an excellent nerve calmer having been used in various cultures to treat depression and anxiety. In addition to all its characteristics, the aphrodisiac stands out.

Uses of Nutmeg in Grain

It is one of the spices with greater culinary uses due to its pleasant aroma and subtle flavor. It can be used to make sauces such as curry or classic bechamel. Its combination with vegetable creams and potato purées is exquisite, giving them a distinguished touch. It is also widely used in stuffed meat, roasts, breaded or baked vegetables and pastas. Its use in confectionery is also remarkable being one of the most used spices for desserts.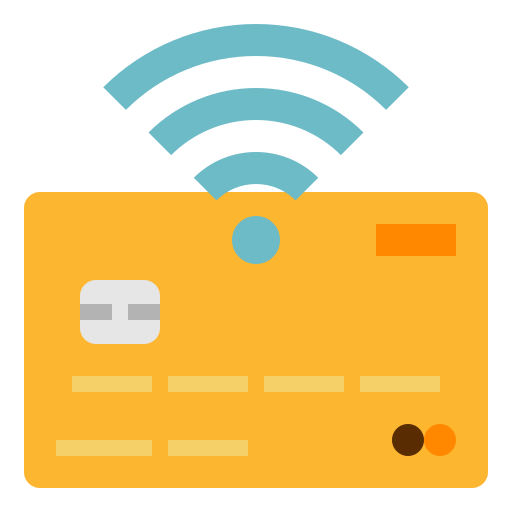 SECURE PAYMENT
Pay by credit card
credit securely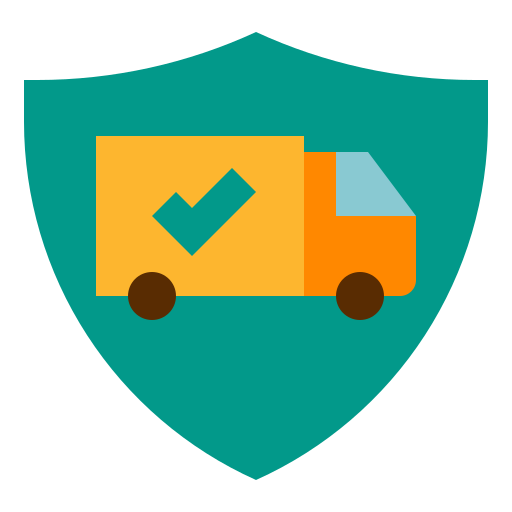 FREE SHIPPING
For orders higher
than 50€.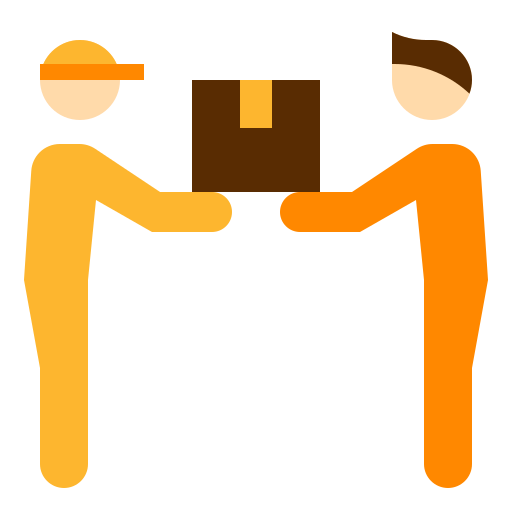 SHIPMENTS IN 24/72H
Receive it directly
at home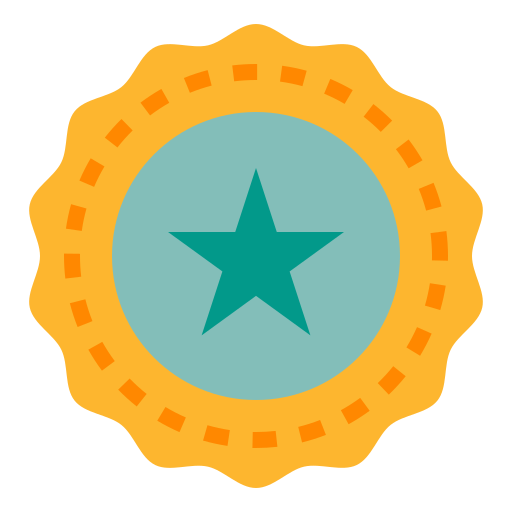 REGIONAL SELECTION
Selected products
for its quality and distinction