This delicious spice comes from Jamaica and its English name is "allspice" because it recalls a mixture of three spices: cinnamon, nutmeg and clove. Although it is called pepper, it is not spicy, but provides a subtle sweet touch, although its berries are reminiscent of those of the peppers we know as traditional.
Pepper of Jamaica is the incredible fruit of a plant found in the Pimienta dioica tree, originally from Mexico, Guatemala, Cuba and Jamaica. It has an unmistakably delicious aroma and fresh smell.

Characteristics of Jamaican Pepper

Among its characteristics and thanks to the concentrations of eugenol in its plant, Jamaica pepper is considered a local antiseptic, analgesic and for the relief of gastrointestinal discomfort.

Uses of Jamaican Pepper

Jamaican pepper is one of the most characteristic ingredients of Caribbean cuisine. Unlike the real peppers, the Jamaican pepper is named only for its appearance but not for its flavor because it is not spicy but provides touches reminiscent of spices such as cloves, nutmeg and cinnamon. It is ideal for making sauces, seasoning stews and traditional American barbecue dishes being one of the typical ingredients in the barbecue sauces that we find elaborated.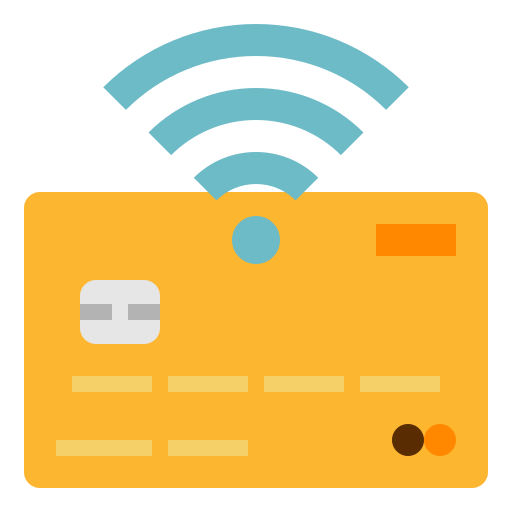 SECURE PAYMENT
Pay by credit card
credit securely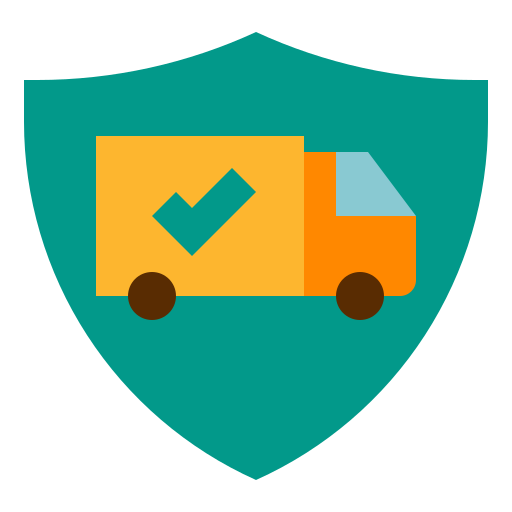 FREE SHIPPING
For orders higher
than 50€.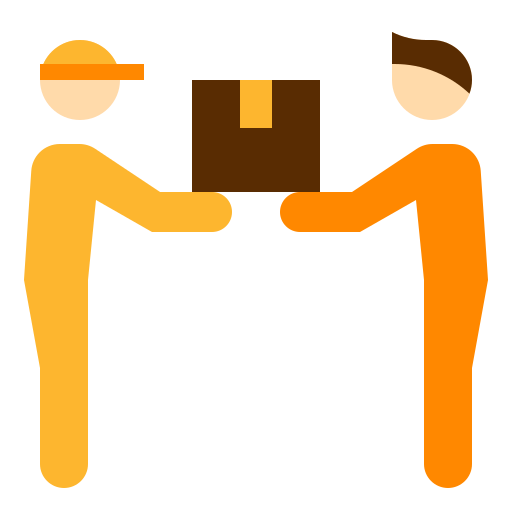 SHIPMENTS IN 24/72H
Receive it directly
at home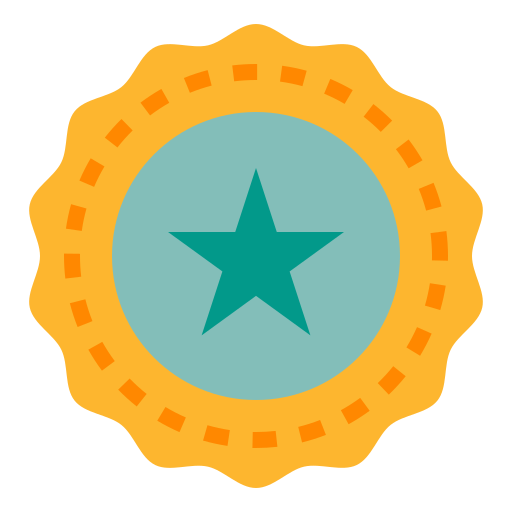 REGIONAL SELECTION
Selected products
for its quality and distinction