Turmeric is a healthy ingredient that has many uses in the kitchen as it has many healthy properties so its use has been widespread in recipes of exotic cuisines such as Arabic.
Turmeric is a small herbaceous plant that can be grown in a Mediterranean climate. The extract of this plant is obtained by scratching the rhizome and drying it out. It is a natural colouring that gives aroma and a slightly spicy sweet taste.

Characteristics of Turmeric

Turmeric is very healthy and its uses come from antiquity because it has antioxidant properties, helps fight tumors and is a great anti-inflammatory.

Uses of Turmeric

Its uses in cooking are multiple being an ideal condiment for the elaboration of rice and fish as well as poultry or pork meats.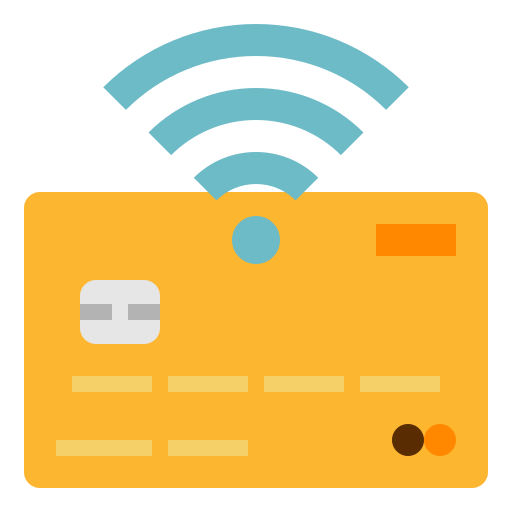 SECURE PAYMENT
Pay by credit card
credit securely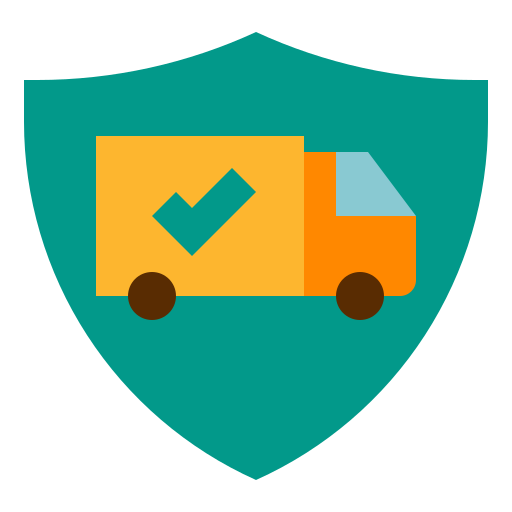 FREE SHIPPING
For orders higher
than 50€.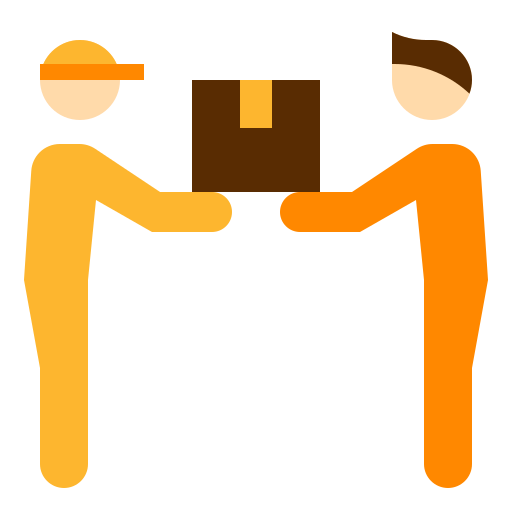 SHIPMENTS IN 24/72H
Receive it directly
at home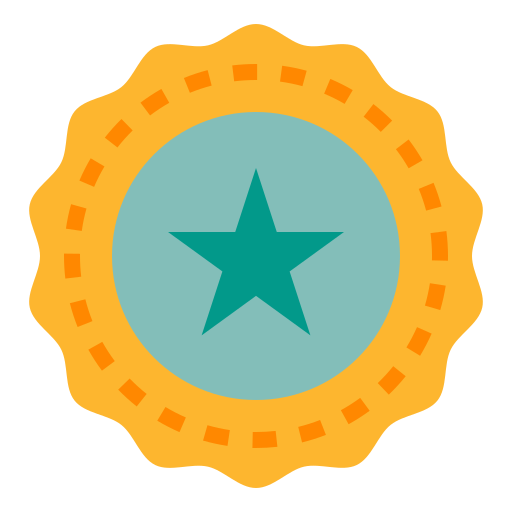 REGIONAL SELECTION
Selected products
for its quality and distinction