Whole Cayenne is a type of red pepper used for thousands of years in the warm regions of Central and South America. In its introduction in Europe it became the ideal and economical alternative to black pepper. The whole Cayenne is ideal to season giving a spicy and exotic touch to our recipes.
Cayenne contains a large number of nutrients necessary for the body such as vitamins E, C and K as well as carotenes, calcium, potassium, magnesium, fiber and vitamin B complex.

Characteristics of whole Cayenne

Cayenne has magnificent characteristics such as analgesics, anti-cancer and antioxidants being commonly used for toothache and migraines, as well as Cayenne is a metabolism accelerator so it helps the body burn fat.

Uses of Whole Cayenne

The Cayenne can be used with infinity of plates to give an exotic and spicy touch to our recipes. It is ideal for fish pickles, oils and pastas or pizzas as well as an indispensable condiment for the realization of garlic prawns.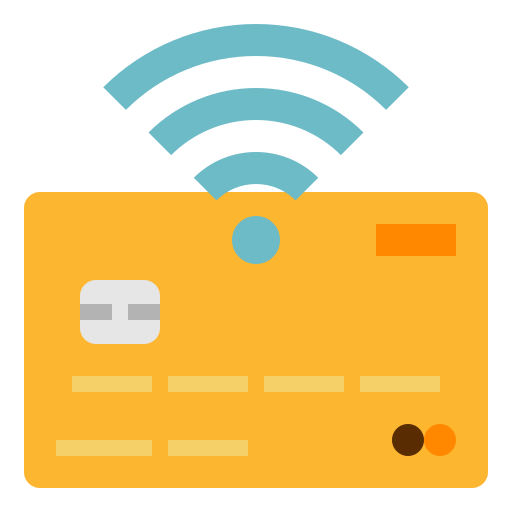 SECURE PAYMENT
Pay by credit card
credit securely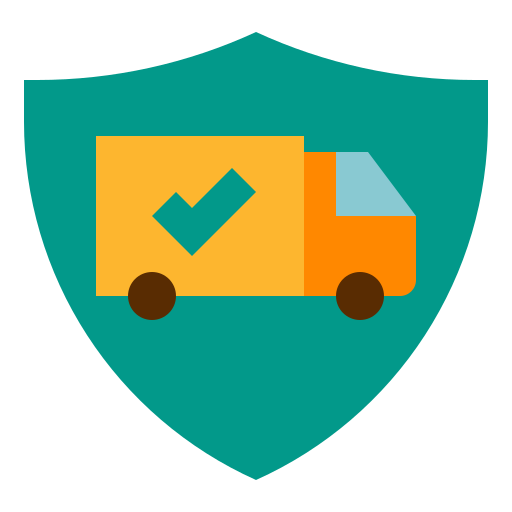 FREE SHIPPING
For orders higher
than 50€.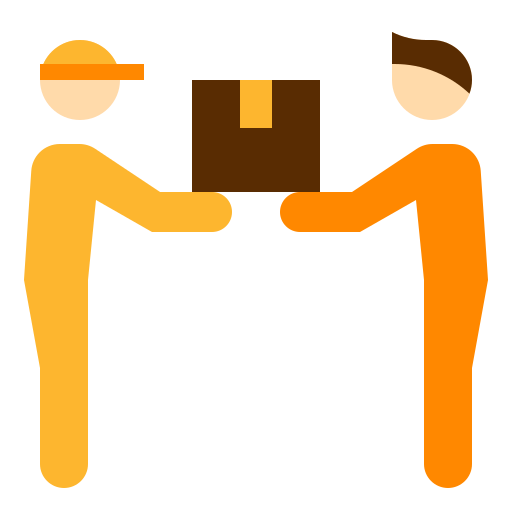 SHIPMENTS IN 24/72H
Receive it directly
at home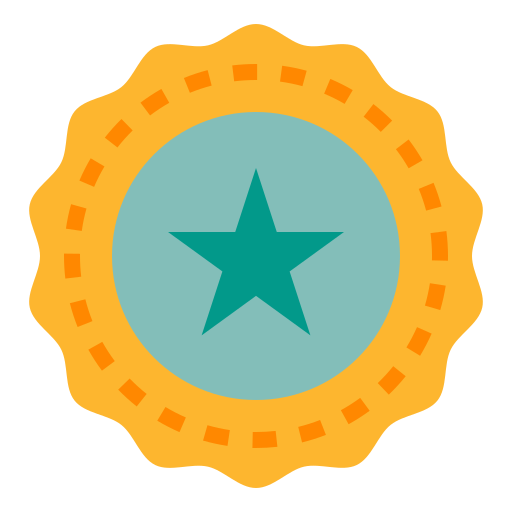 REGIONAL SELECTION
Selected products
for its quality and distinction