Persia Blue Salt is one of the most exclusive salts and has a high culinary value; it is used by chefs all over the world. Its texture is thick and crunchy and its flavor is mild making it the ideal salt for all types of raw dishes such as salads, carpaccios and sauces. Its beautiful blue color makes it look like a jewel so it is perfect if we want to surprise our guests.
From Iran, specifically from the slopes of the mountains of Semnan province, in the Ergourz mountain range, we get this precious salt with blue reflections and soft flavor. The blue salt of Persia is a singular salt and very valued in gastronomy. In its composition are rock crystals with bluish tones by a natural process of fossilization, since the blue salt of Persia has been formed during the course of twenty-fifths of millions of years. It is a coarse-textured salt, with little salt in the mouth and a very mild flavour.

How to use Persia blue salt

It is commonly used in the kitchen to give a touch of sophistication to dishes made with white fish, seafood or red meats, as well as creams and salads. Persia blue salt is also frequently used to decorate cocktails.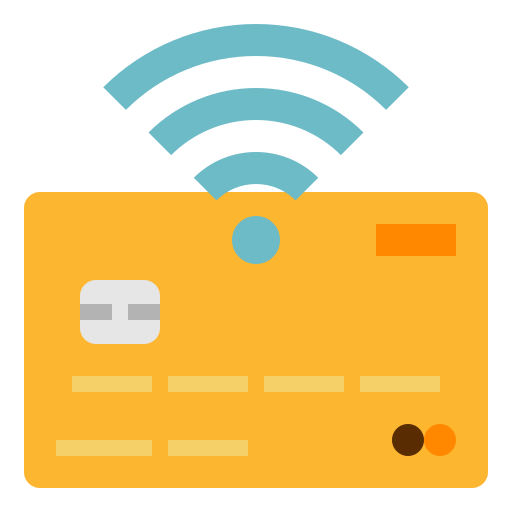 SECURE PAYMENT
Pay by credit card
credit securely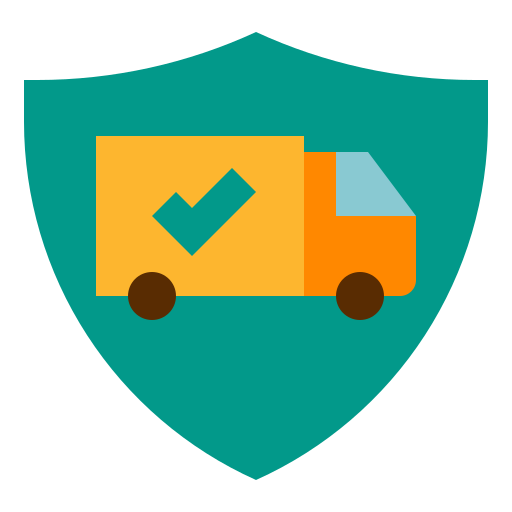 FREE SHIPPING
For orders higher
than 50€.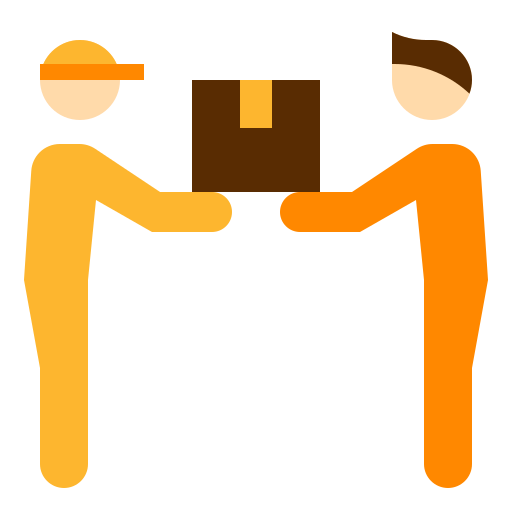 SHIPMENTS IN 24/72H
Receive it directly
at home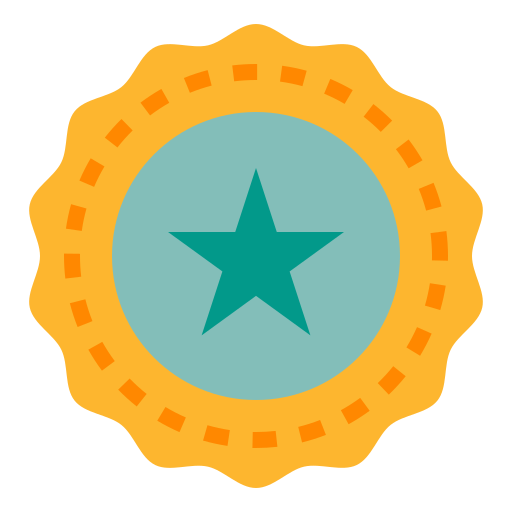 REGIONAL SELECTION
Selected products
for its quality and distinction