Pink pepper is a very special condiment that attracts attention for its precious and strong color. Although its taste is highlighted by the sharpness, it is not as strong as that of white and black peppers and also provides citrus touches. Its use in cocktails is ideal adding aroma, color and flavor to our cocktails, being used mainly in Gin & Tonics.
The Pink Pepper comes from South America, mainly from Peru and Brazil although its easy growth has made it expand all over the world.

Characteristics of Pink Pepper

Its properties provide a citrus flavor, sweet, fresh and spicy so that one of its most remarkable properties is the aromatic, which increases considerably when crushed grains. It is also a mild laxative and has digestive, anti-flu and anti-inflammatory properties.

Uses of Rose Pepper

Rose Pepper can be used in cocktails as well as in cooking and as an infusion. In the kitchen it is ideal to combine with white and black pepper in any recipe to add a spicy touch. It is also widely used in green leaf salads and is delicious in combination with asparagus. In cocktails its most extended use is in the Gin&Tonics being in addition an ideal botanical for the aromatization of any cocktail with base of gin.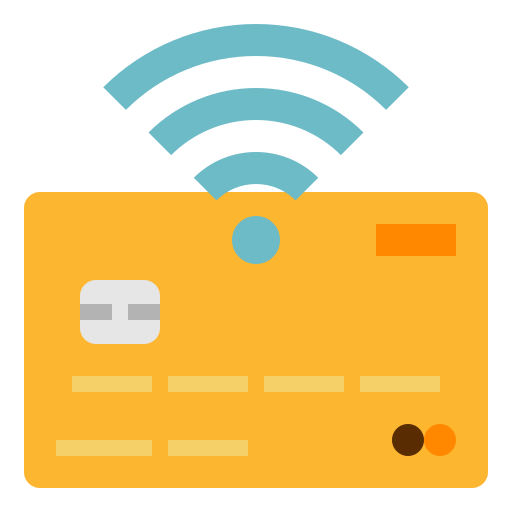 SECURE PAYMENT
Pay by credit card
credit securely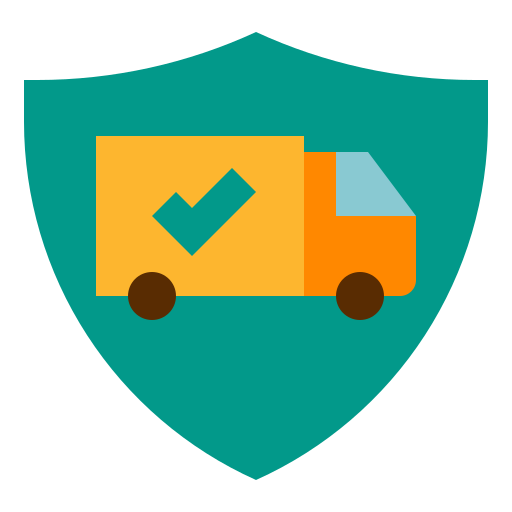 FREE SHIPPING
For orders higher
than 50€.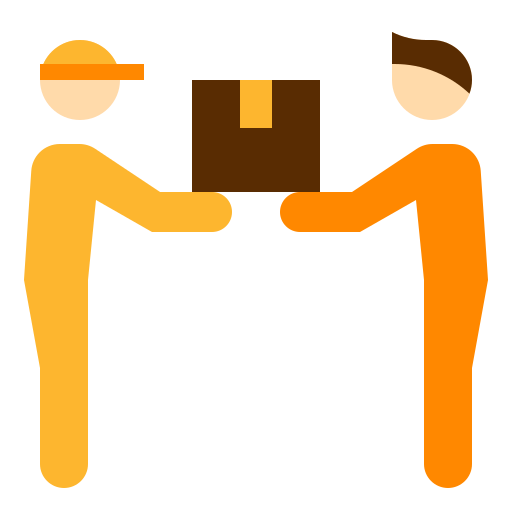 SHIPMENTS IN 24/72H
Receive it directly
at home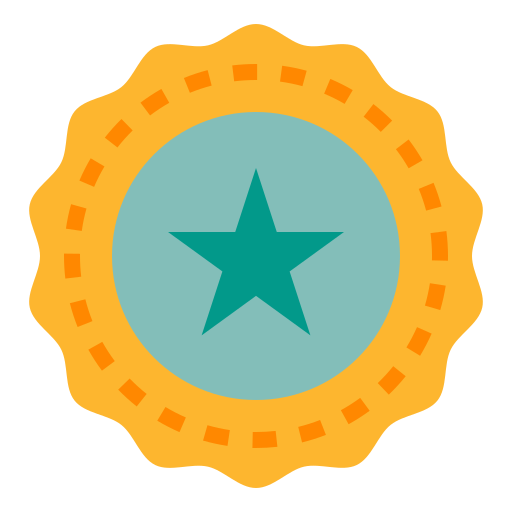 REGIONAL SELECTION
Selected products
for its quality and distinction