Himalayan Pink Salt - Kraft Box
Himalayan Fine Salt is one of the varieties of Himalayan Pink Salt that we can find. Thanks to its fine texture is the ideal salt to replace the usual table salt, being this much healthier and contains no additives. It is the recommended one for the accomplishment of stews and indispensable in our kitchen.
Himalayan salt comes from the Khewra mines, located in the heart of the Himalayas. This salt is rich in minerals such as calcium, iron, to which it owes its pink color, and potassium because its formation has occurred for thousands of years thanks to atmospheric pressure in combination with the area.

Natural Characteristics of Himalayan Rose Salt

Himalayan Rose Salt is rich in minerals such as iron, calcium and potassium. Its taste is particular with a subtle touch of bitterness; it is a pure salt, dry and not iodized that in its right measure is necessary for the human organism.

Uses of Himalayan Rose Salt

Recommended for grilling and grilling both fish and meat. Special to cook fish "a la Sal" and grilled vegetables. It is, together with the fine Himalayan salt, the ideal option to replace the "table salt".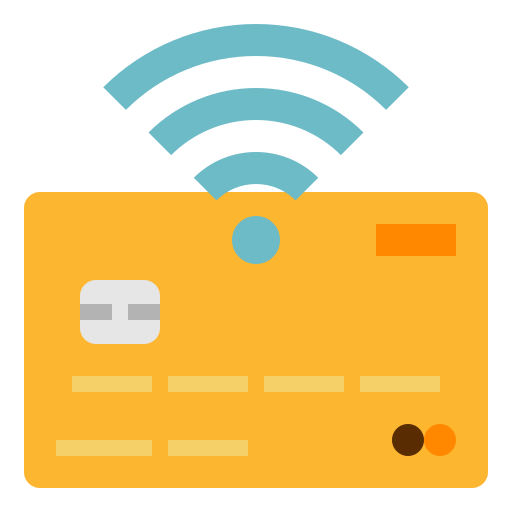 SECURE PAYMENT
Pay by credit card
credit securely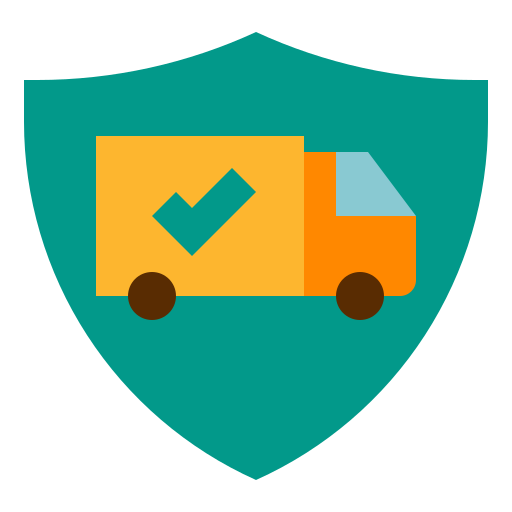 FREE SHIPPING
For orders higher
than 50€.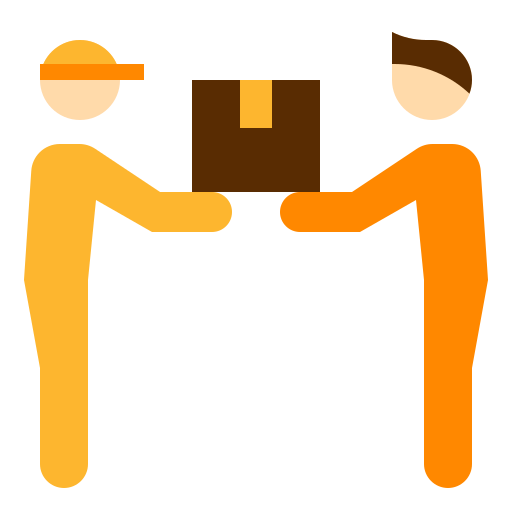 SHIPMENTS IN 24/72H
Receive it directly
at home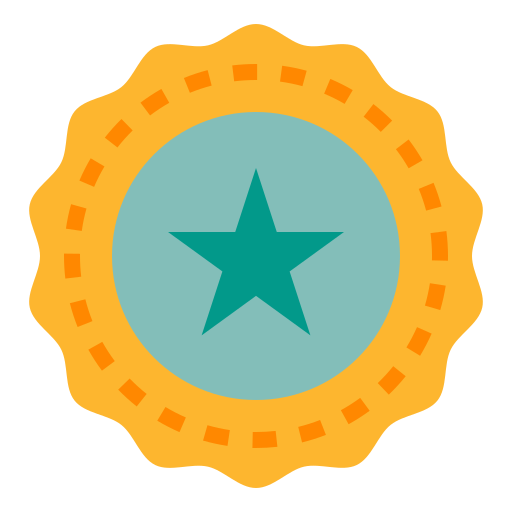 REGIONAL SELECTION
Selected products
for its quality and distinction