White pepper is a pepper with many medicinal properties. In cooking, it is not as well known as black pepper, although its use is still very common and it is very appreciated since the grain comes from its moment of maturation and preserves better the properties of the pepper
Of soft and sweet flavor the white pepper contributes a special shade to the plates, as well as many medicinal properties that turn it into one of the essential ones of the kitchen.

Characteristics of white pepper

White pepper is a condiment high in fiber. It also contains a high amount of calcium and is one of the condiments with the most iron. So it is a very good food for the bones, prevents anemia and helps the intestinal transit.

Uses of white pepper

The taste of white pepper is much softer and sweeter than that of black pepper. White pepper is suitable for all mild dishes such as fish and seafood, as well as white meats. It is very suitable for flavoring sauces, especially those with a cream or cheese base.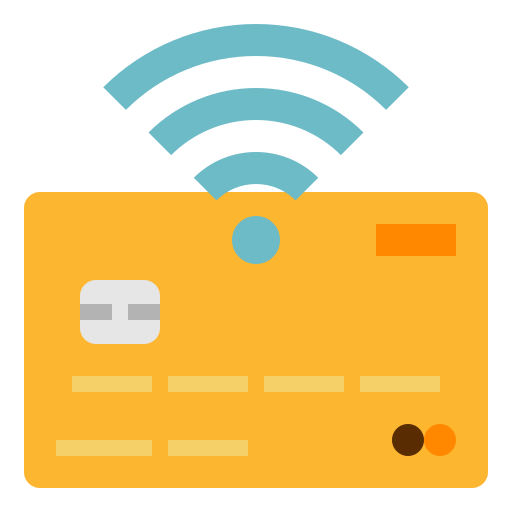 SECURE PAYMENT
Pay by credit card
credit securely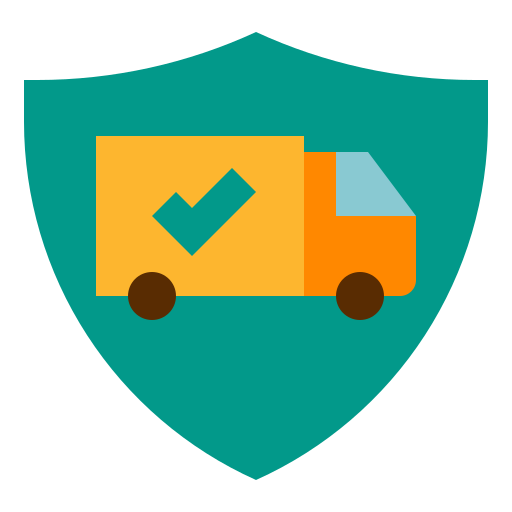 FREE SHIPPING
For orders higher
than 50€.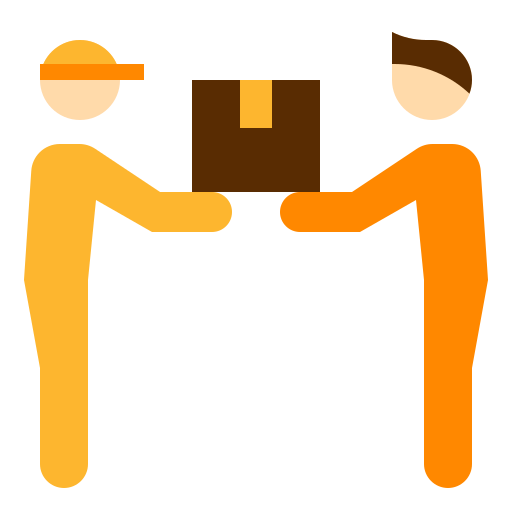 SHIPMENTS IN 24/72H
Receive it directly
at home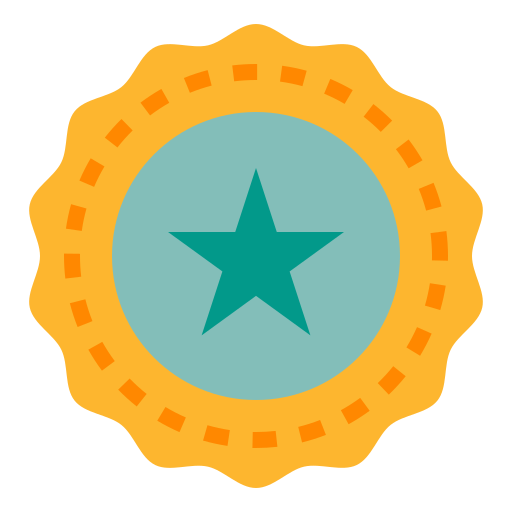 REGIONAL SELECTION
Selected products
for its quality and distinction