Rose petals are known for their ornamental character due to their precious colours, exquisite aroma and wonderful shape. They are not only a decorative plant, but also an innumerable source of vitamins. Its properties make the Rose a sensational option for the elaboration of teas, cocktail dressing and culinary ingredient.
The genus Rose is composed of more than one hundred varieties of roses originally cultivated in Asia. Its most outstanding use in addition to decorative has been and continues to be as a source of essential oil for the production of perfumes due to its attractive aroma.

Characteristics of Rose Petals

From the wild rose comes the rose hip that contains a high content of vitamin C, being also rich in vitamin A, D and E and antioxidants. Drinking rose tea helps to fight the irritated throat, bladder infections and helps detoxify our body as it has diuretic qualities.

In addition to those mentioned, other properties that roses have are stimulants, digestive, antiseptic, antispasmodic and astringent, and help combat fatigue, in addition to containing vitamins B, C, K, pectin, malic acid and citric acid.

Their benefits for the skin are widely known, being the rose petals included in the preparation of creams and cosmetics, in its purest state of this variant we can find the ideal rose water for wound healing and the prevention and reduction of wrinkles.

Uses of Rose Petals

In addition to the cosmetological uses of rose petals, they have a wide variety of culinary uses; they are used to prepare sweets, fruit salads and pasta, and is used as an ingredient in seafood sauces.

As for cocktails, the use of rose petals in our Gin & Tonic is increasingly widespread but not new, as since time immemorial has resorted to its use to give aroma and flavor to beverages.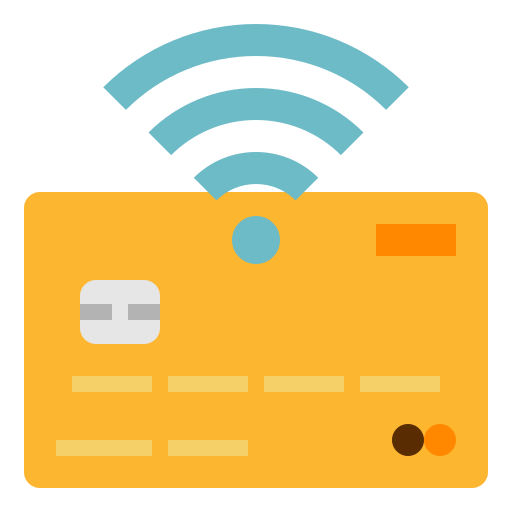 SECURE PAYMENT
Pay by credit card
credit securely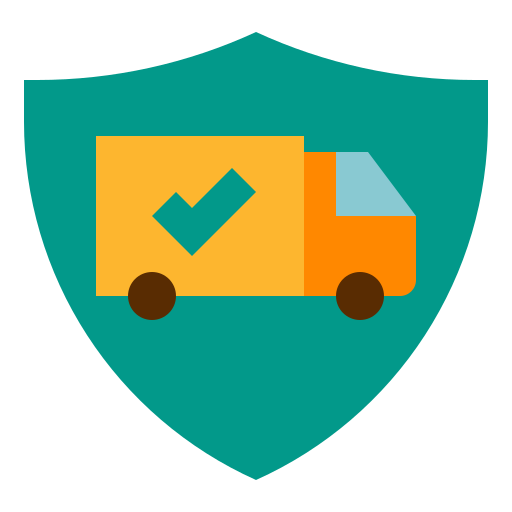 FREE SHIPPING
For orders higher
than 50€.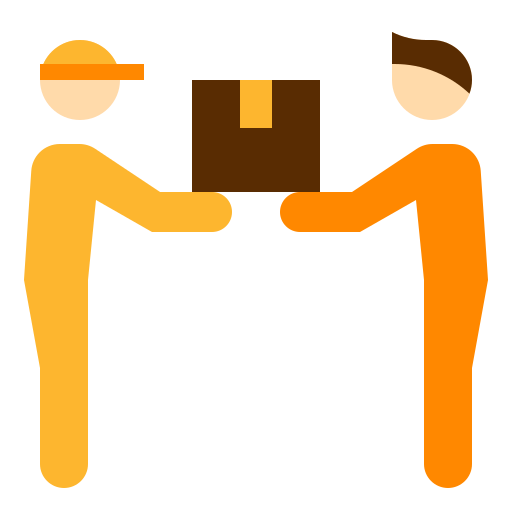 SHIPMENTS IN 24/72H
Receive it directly
at home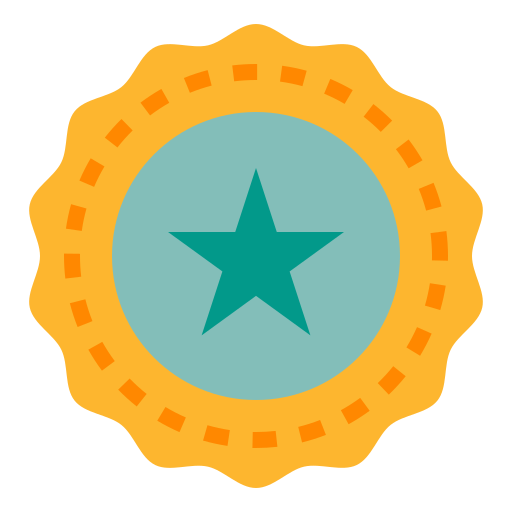 REGIONAL SELECTION
Selected products
for its quality and distinction