The orange blossom is very appreciated both in the culinary and medicinal fields thanks to its magnificent therapeutic properties. This flower is found in three different fruit trees: orange, lemon and cedar; its appearance is that of a delicate white flower precious for decorating dishes, infusions and cocktails and its delicious aroma invites use in cooking and cocktails.
The orange blossom is a plant of the Rustáceas family originating in Asia; its flowers are harvested in spring and must be dried for the total conservation of its delicious aroma, its conservation must be carried out in a dry and dark place. Thanks to this characteristic and exquisite aroma the orange blossom is used very frequently in the composition of perfumes and has recently been extended its use in the distillation and finishing of Ginebras Premium.

Characteristics of Orange Blossom

The Orange Blossom is rich in medicinal properties and its use is highly widespread, is known for its soothing properties, for which it can be done with water and water Carmen Orange Blossom, in addition to being well known its soothing properties that help combat sleep and anxiety.

Uses of Orange Blossom

Its exquisite aroma and its precious and attractive appearance make this flower the ideal companion to combine with cocktails bringing a delicious touch and sophistication to our glass especially if it is a floral gin or cocktails based on this type of gin.

The orange blossom is used in teas combined with many other flowers and in the case of drinking a tea only orange blossom is delicious by combining it with honey, lemon or cinnamon from Ceylon. In the kitchen it is usually used for the elaboration of breads and pastries.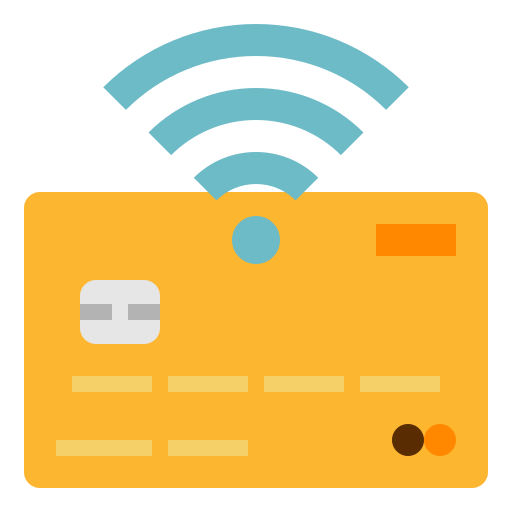 SECURE PAYMENT
Pay by credit card
credit securely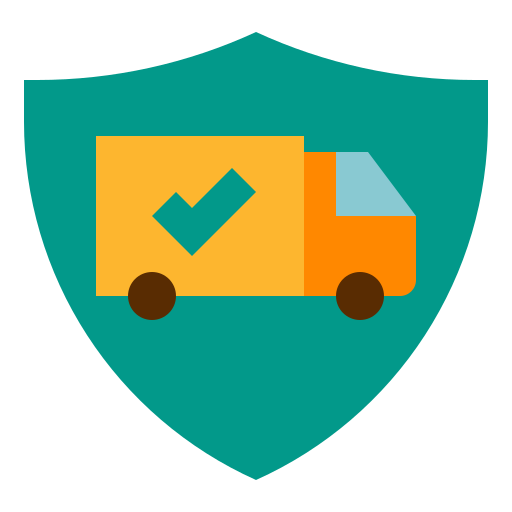 FREE SHIPPING
For orders higher
than 50€.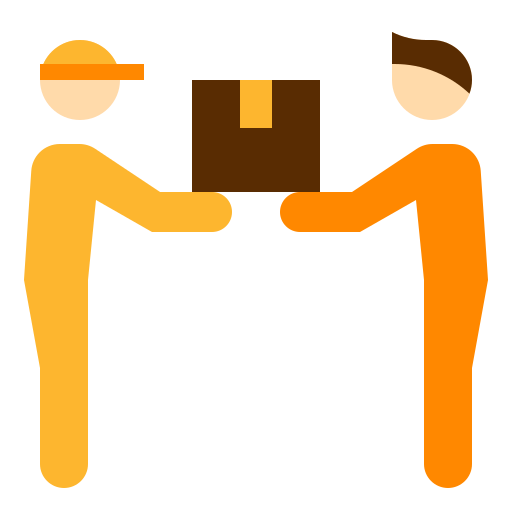 SHIPMENTS IN 24/72H
Receive it directly
at home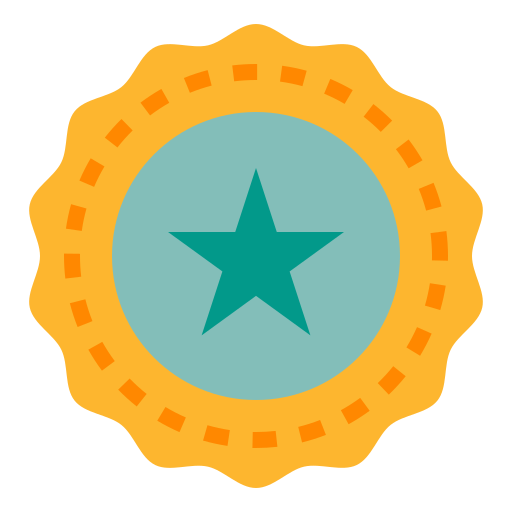 REGIONAL SELECTION
Selected products
for its quality and distinction