In the CubaLibre Passion botanical kit you will find the necessary botanicals to make the best and most sophisticated Rum Cubalibres. In this pack you will find Coffee, Cardamom, Cassia Cinnamon, Kumquats and Orange Blossom, as well as 2 rum lollipops. It includes information for the realization of your rum combinations.
With the CubaLibre Passion Pack we invite you to learn how prepared rums are made with the necessary information to make these combinations. The pack "The perfect CubaLibre in 5 steps" includes all the necessary botanicals to provide and enhance the flavors that best suit your tastes and those of your guests giving you the possibility to choose and combine the different botanicals obtaining an infinite number of results.

The CubaLibre Pack Passion includes:

- Premium selection of botanicals: 10g. of Orange Blossom, 30g. of Cardamom, 25g. of Cassia Cinnamon, 30g. of Natural Coffee and 50g. of dehydrated Kumquats.

- Explanation of each botanical with the uses you can give it, giving information of what flavor enhances or contributes.

- Information for the realization of the Cubalibres, become an authentic bartender giving the ideal touch to each glass!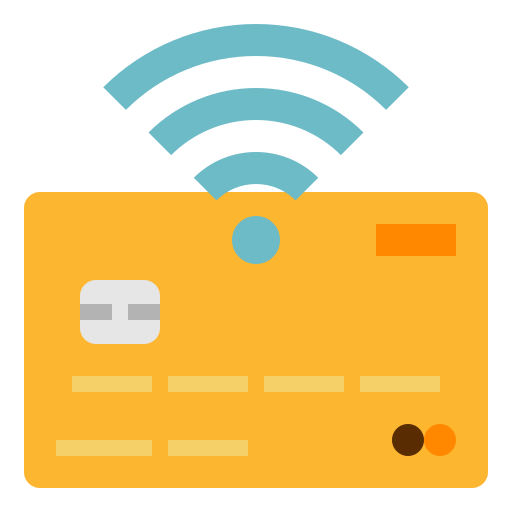 SECURE PAYMENT
Pay by credit card
credit securely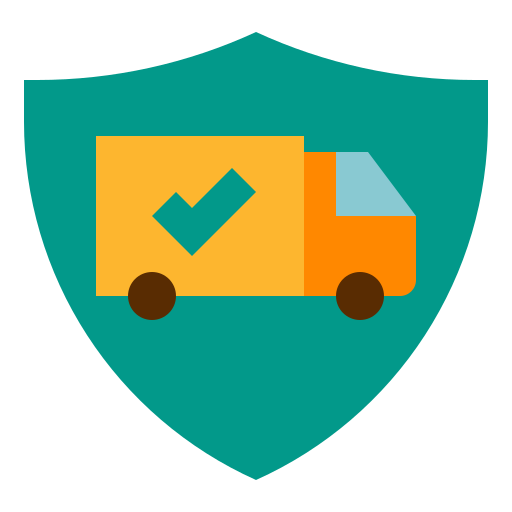 FREE SHIPPING
For orders higher
than 50€.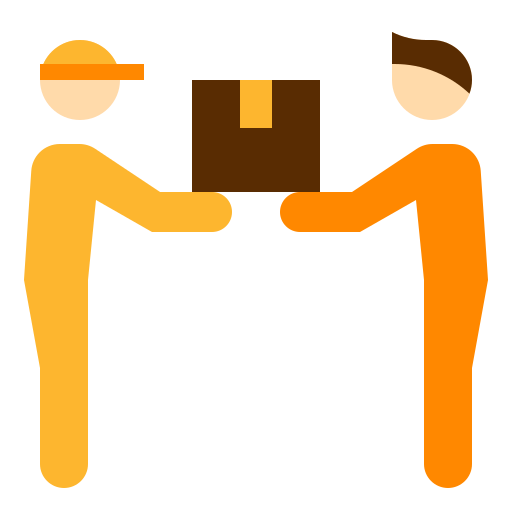 SHIPMENTS IN 24/72H
Receive it directly
at home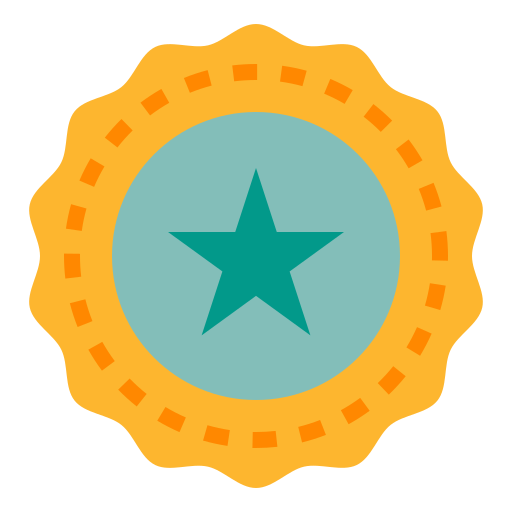 REGIONAL SELECTION
Selected products
for its quality and distinction