The natural coffee bean brings a delicious and intense flavor and aroma wherever it goes, giving its bitter touch while sweet. It is an essential condiment for the preparation of all types of neutral rums and vodkas.
The coffee bean selected by benBO is a coffee of Arabica and natural variety, not roasted that contributes an unmistakable aroma and irresistible flavor for the lovers of the coffee.

Coffee Characteristics

There are many characteristics of natural coffee and in particular the Arabica variety we can highlight its great taste and low caffeine content, unlike the Robusta variety, the latter having more than double. Among the characteristics of coffee are known antioxidants that help delay aging as well as the prevention of degenerative diseases because it helps preserve memory and increases physical and mental performance.

Uses of coffee

Its most widespread use is undoubtedly in infusion, but that does not mean that we should relegate coffee only to it. Coffee is also widely used in confectionery and even some of the most risky culinary recipes have it.

In cocktails, its use to aromatize and enhance the flavor of those combined with rum is exceptional bringing all its aroma and flavor to our cocktails.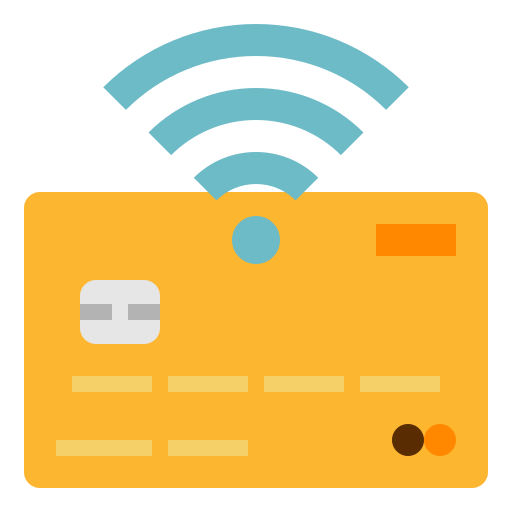 SECURE PAYMENT
Pay by credit card
credit securely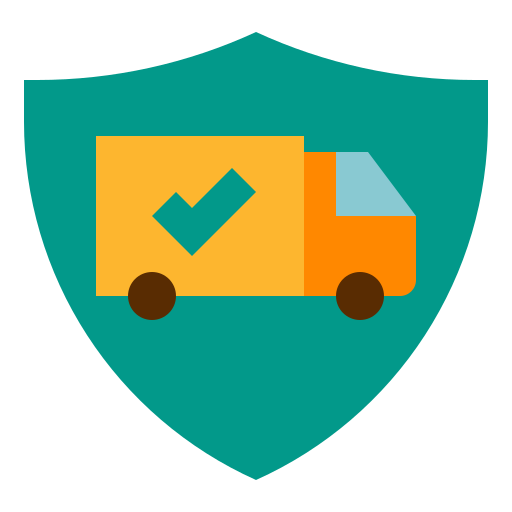 FREE SHIPPING
For orders higher
than 50€.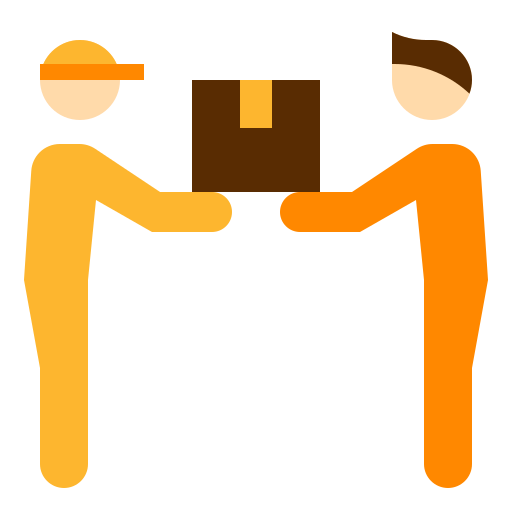 SHIPMENTS IN 24/72H
Receive it directly
at home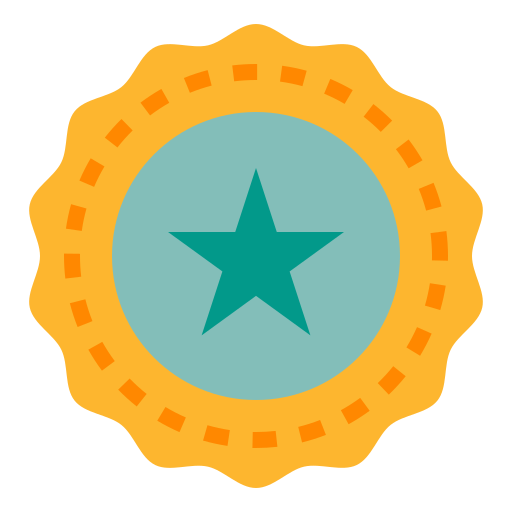 REGIONAL SELECTION
Selected products
for its quality and distinction