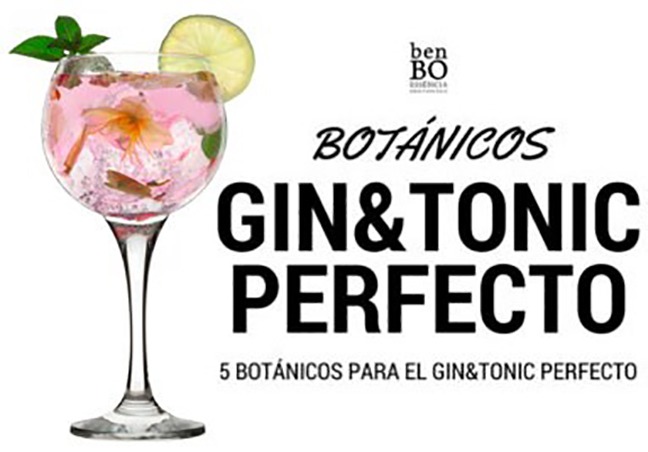 The great variety of gins and tonic that have appeared in recent years have brought Gin & Tonic to the general public; fruity, dry, citrus, etc.. Gin&Tonic for all tastes.
To enrich the Gin&Tonics with aromas and textures have contributed, without a doubt, the botanists. Spices, which traditionally aromatize and give flavour to the kitchen, are now the protagonists of the most elaborate cocktails.
Here are 5 botanicals that will help you achieve the perfect Gin&Tonic:
1. Cardamom. It is one of the star botanists of Gin&Tonic. Its citrus aroma adds personality and freshness to the glass. It combines very well with natural lime. Cardamom is digestive, so it goes perfectly with tonic.
2. Pink pepper. Of a beautiful pink color, this exotic spice confers a sweet taste to the glass, as well as exquisite fruity nuances. It is easy to combine with any type of gin.
3. Juniper berries. It is the main botanical in the elaboration of gins, so it is one of the basic in the elaboration of Gin & Tonic, and can be combined with any other spice. Like cardamom, it has digestive properties.
4. Cassia Cinnamon. It brings body and warmth, as well as sweet and spicy notes. If we use it to shake the cubes in the glass, they will absorb the flavor of the cinnamon and surprise us with an intense aroma. Do not forget that cinnamon is also a natural aphrodisiac.
5. Hibiscus flower. It brings a floral aroma and, above all, a beautiful pink colour to the glass. The petals of this natural flower give off all its color when in contact with gin, giving elegance and sophistication to Gin & Tonic.
Comments (0)
No comments at this moment