Spanish Saffron - Glass Jars
Spanish Saffron Quality Gourmet glass container. benBO selects the highest quality saffron directly from the harvesters to ensure maximum purity.
Glass Jars
Price
Add to cart
From the field to the table.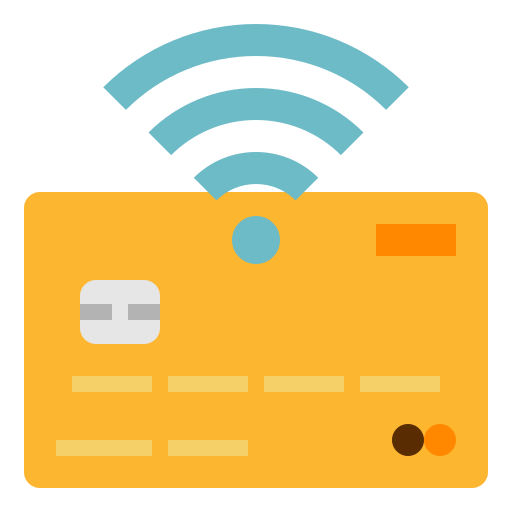 SECURE PAYMENT
Pay by credit card
credit securely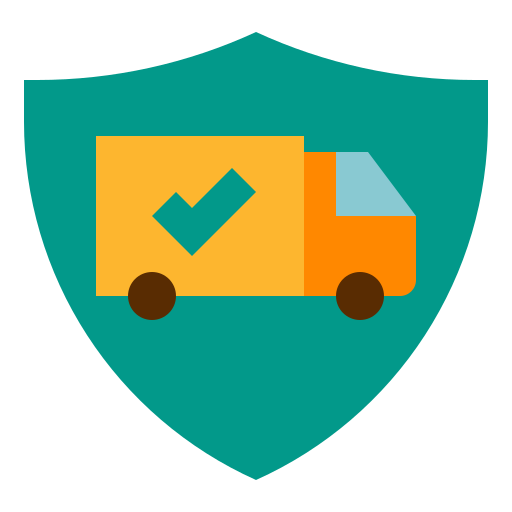 FREE SHIPPING
For orders higher
than 50€.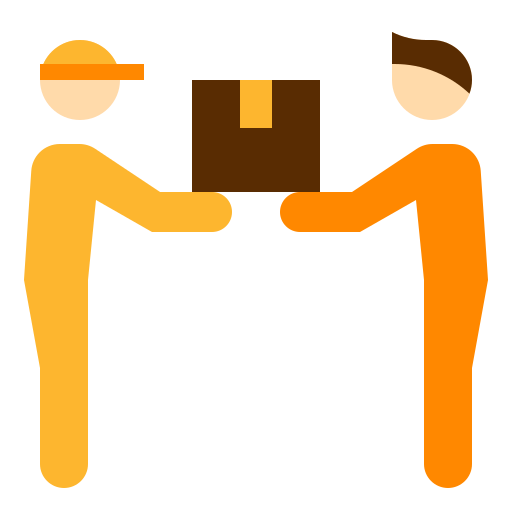 SHIPMENTS IN 24/72H
Receive it directly
at home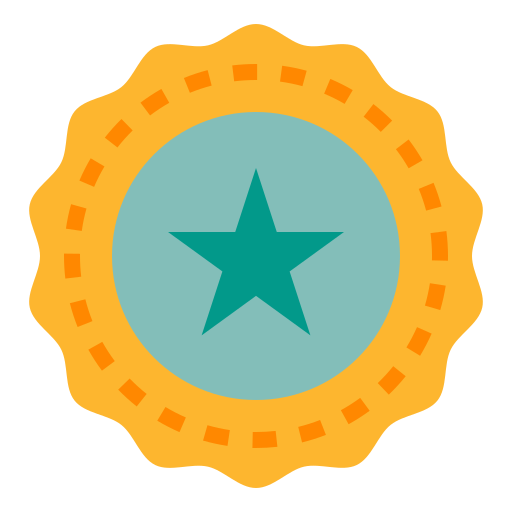 REGIONAL SELECTION
Selected products
for its quality and distinction