Ceylon Cinnamon is grown mainly in Southeast Asia such as Sri Lanka, Sumatra and India.It is widely used and despite what is believed not only to be relegated to desserts but is also used for the preparation of tapas providing a unique and warm aroma.
The Cinnamon of Ceylon or Ceylan is also known as the real cinnamon to differentiate it from the Cinnamon Cassia because they come from different plants. Ceylon Cinnamon is a magnificent ally that benefits our palate, our health and our waist.

Characteristics of Ceylon Cinnamon

The benefits of Ceylon Cinnamon are innumerable as it is rich in iron, dietary fiber, calcium and magnesium. Its continued use helps to lose weight if it is infused with Ceylon cinnamon and honey. Its use is recommended for diabetics as it regulates cholesterol and blood sugar levels.

Uses of Ceylon Cinnamon

We usually use Ceylon cinnamon to make sweets such as cakes, sponge cakes, flan, custard, rice pudding, pastry cream; however, it is also part of some traditionally Arabic salty dishes, such as roasted meats. In Asian and Arab countries is widely used for the preparation of dishes with lamb and chicken also its use as tea is widespread in various parts of the world and we can not ignore that Ceylon Cinnamon is part of sauces based on curry.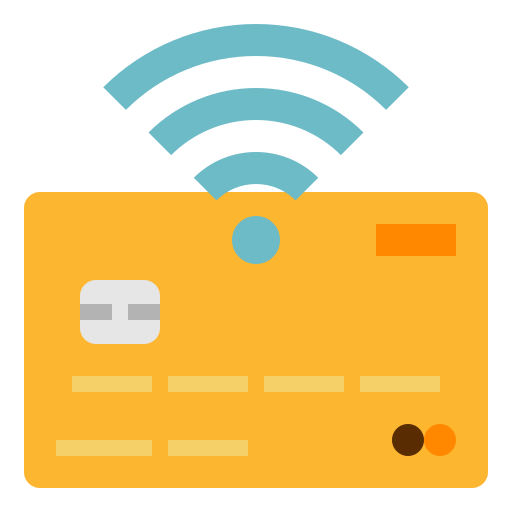 SECURE PAYMENT
Pay by credit card
credit securely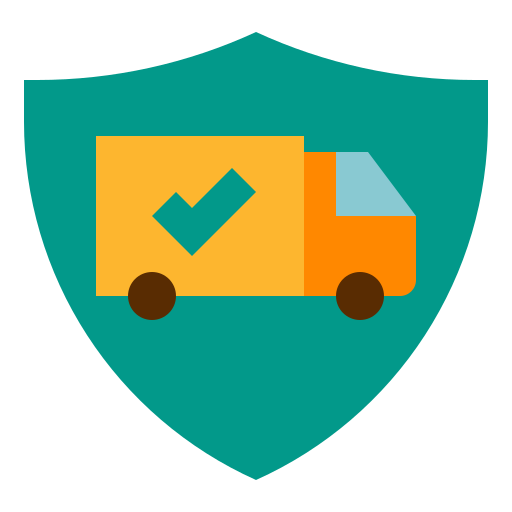 FREE SHIPPING
For orders higher
than 50€.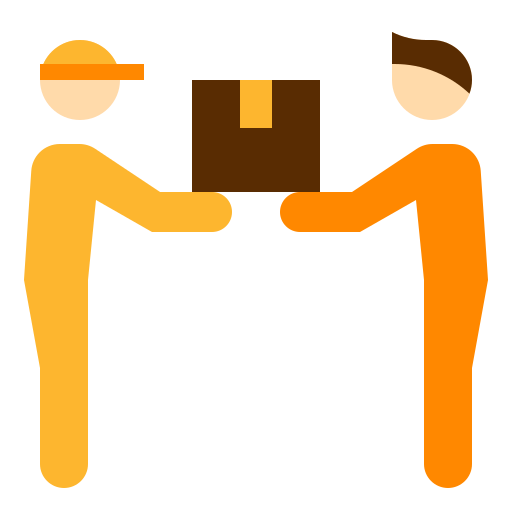 SHIPMENTS IN 24/72H
Receive it directly
at home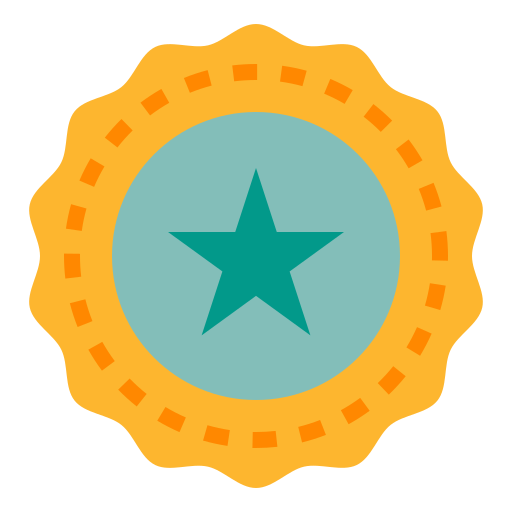 REGIONAL SELECTION
Selected products
for its quality and distinction