Gin & Tonic Lollipop
Out-of-Stock
Tax included
BenBO Botanical Lollipops are specially designed and created to give a great touch to your cocktails. They are sugar-free lollipops that add the flavour of the botanicals they contain and a nice colour to your glass. Each of them is designed with a series of botanicals that will highlight the taste you like best for your glass. You can choose round or heart-shaped. For more information on flavours please read the product description below.
Shape
Choose
Price
Add to cart
As for the botanical lollipops for Gintonics you can choose between:
- Rose Petals: A special lollipop for Gintonic that provides a subtle spicy flavor thanks to cardamom and pink pepper along with rose petals that will provide an aromatic touch and unique flavor.

- Cinnamon: Special for Gintonic, this lollipop provides a citrus flavor combined with the aphrodisiac cassia cinnamon and mallow.

- Hibiscus: This lollipop will give your Gintonic an explosion of flavour thanks to the nutmeg and clove together with its star element, the hibiscus flower.

- Aniseed - Orange blossom: Give your glass a touch of aniseed and citrus. Suitable for both gin-based and vodka-based combinations.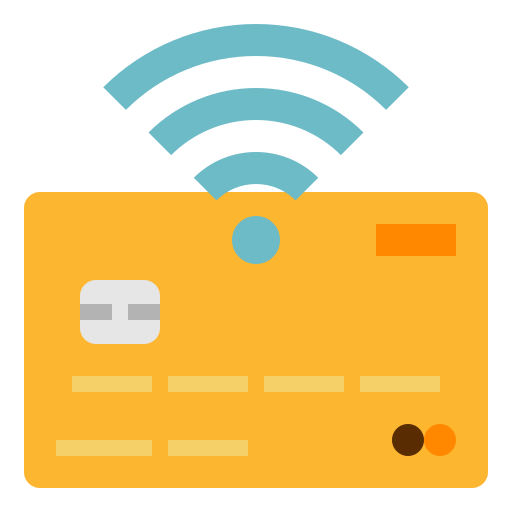 SECURE PAYMENT
Pay by credit card
credit securely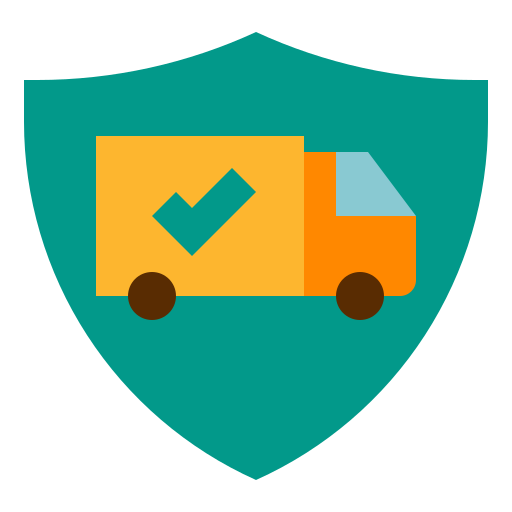 FREE SHIPPING
For orders higher
than 50€.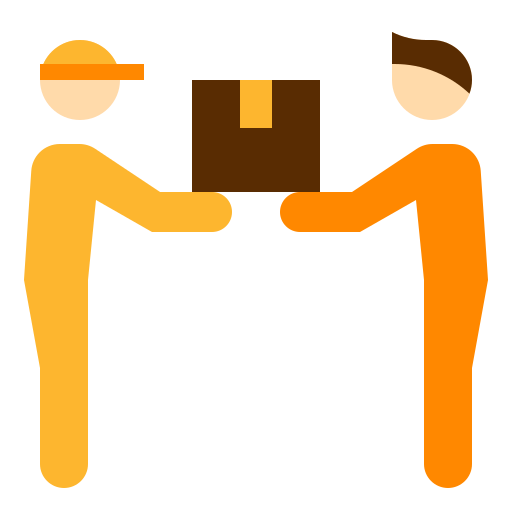 SHIPMENTS IN 24/72H
Receive it directly
at home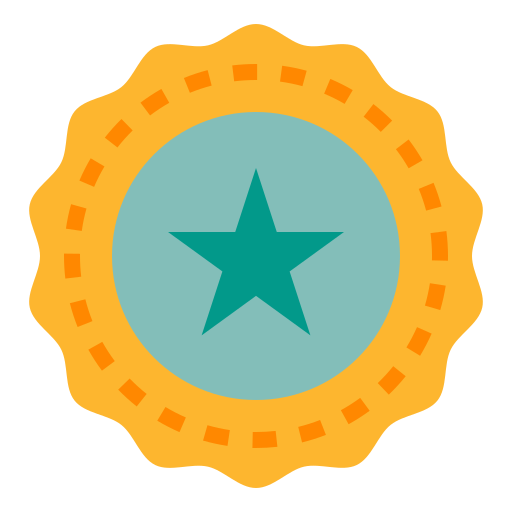 REGIONAL SELECTION
Selected products
for its quality and distinction