BenBO Flake Salt comes from the purest waters of the Mediterranean and is a gourmet salt with crunchy texture and mild flavour. The Black Flake Salt is ideal for adding a touch of colour to our dishes; its flavour is no different from that of the Natural Flake Salt, obtaining the same results as with the use of this but providing a very sophisticated decorative touch.
Characteristics of Black Salt Flakes

Scales of sea salt from the Mediterranean. This Flake Salt is darkened with charcoal. It is rich in trace elements and thanks to its high concentration of minerals has an intense flavor. Charcoal has no flavour and is beneficial for digestion.

It is a Gourmet Salt that has a crunchy texture and a slightly softer taste than the common Salt.

Use of Black Salt Flakes

Black Salt Charcoal Flakes are a magnificent and exquisite complement for culinary decoration giving a touch of sophistication to our recipes.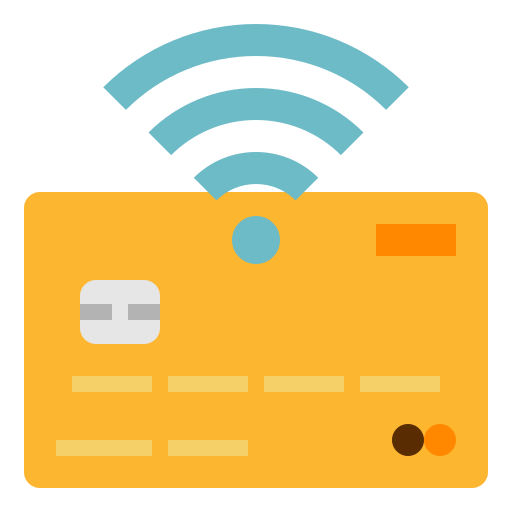 SECURE PAYMENT
Pay by credit card
credit securely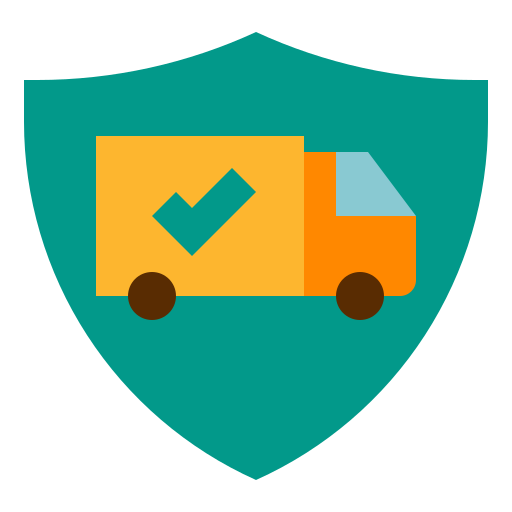 FREE SHIPPING
For orders higher
than 50€.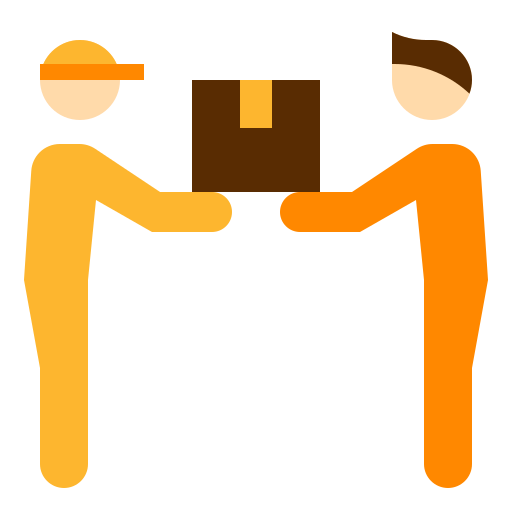 SHIPMENTS IN 24/72H
Receive it directly
at home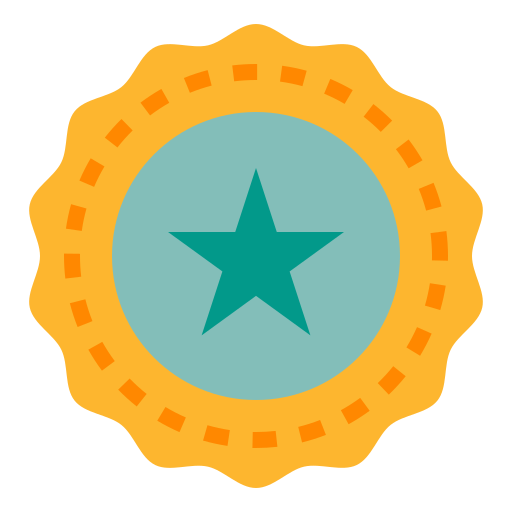 REGIONAL SELECTION
Selected products
for its quality and distinction