The dehydrated strawberry is a natural dried strawberry, which has been removed from the water, and therefore is a strawberry that retains all its vitamins and properties and as they are not processed do not contain preservatives or artificial colorants.
Dehydrated fruits are, after fresh fruits, the food that best preserves all their properties. They are easy to preserve as they do not need to be refrigerated and their use is unlimited.

Characteristics of Dehydrated Strawberry

Dehydrated fruit is a natural fruit subjected to a drying process in which the water is removed from the same retaining all its properties such as proteins, vitamins, fiber, carbohydrates and minerals and therefore all its benefits. The Dehydrated Strawberry is an excellent source of energy, beta carotenes, vitamin C and vitamin E, are known for their antioxidant properties and anti-cancer effects as it contains an acid that neutralizes the effects of tobacco smoke.

Uses of Dehydrated Strawberry

In addition to being used as a dessert or snack, the Dried Strawberry is the ideal substitute for the sweets of the smallest thanks to its striking color and sweet flavor. In cocktails the Dehydrated Strawberry is very used in the elaboration of prepared Gin&Tonics contributing a sweet touch and an exquisite color. Dehydrated fruits are also an ideal complement for desserts and smoothies.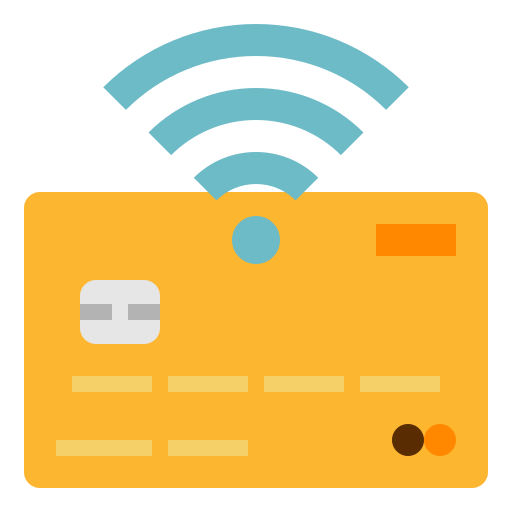 SECURE PAYMENT
Pay by credit card
credit securely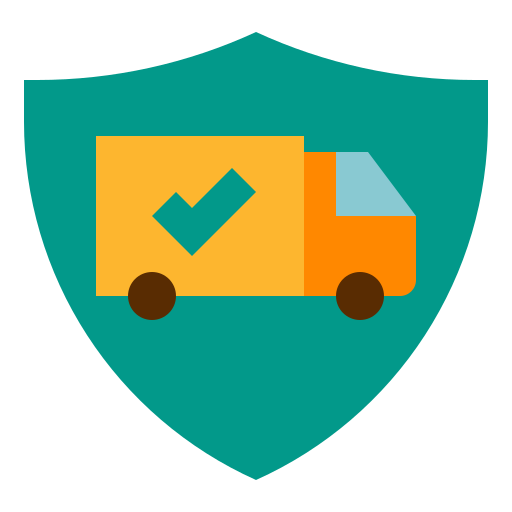 FREE SHIPPING
For orders higher
than 50€.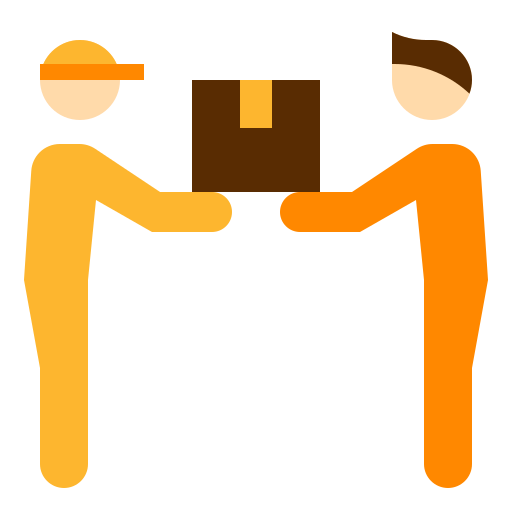 SHIPMENTS IN 24/72H
Receive it directly
at home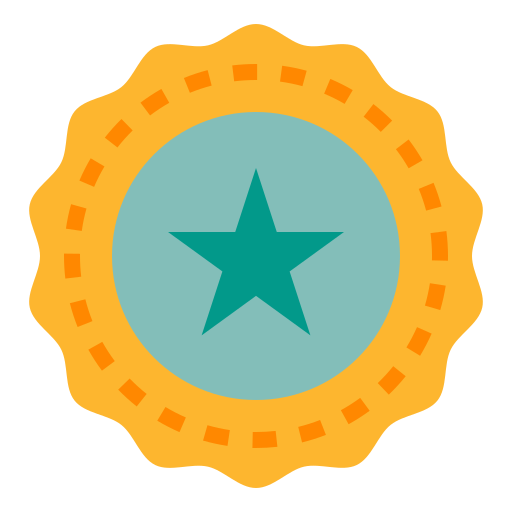 REGIONAL SELECTION
Selected products
for its quality and distinction